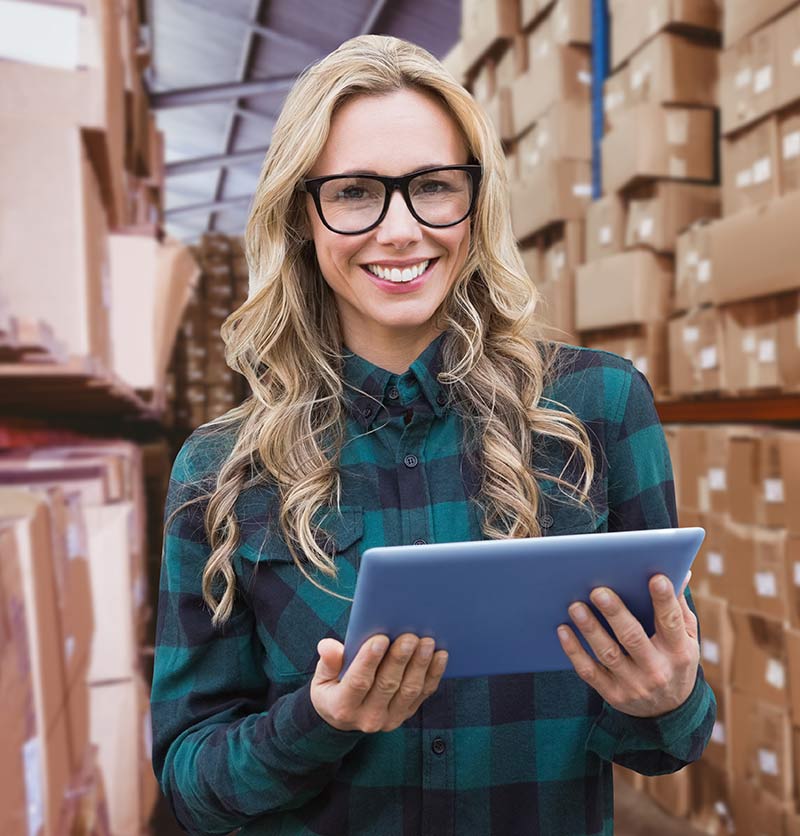 Your Workforce – Your Program
Experienced Managed Service Provider (MSP)
Choose the Bonney Staffing managed staffing services option for a vendor-neutral solution to managing all your staffing vendors under one simple system. You'll reduce costs, simplify scheduling and ensure consistent quality.
MSP Staffing Solutions offers:
Online resume/profile review. Select the candidates that meet your requirements.
Electronic time card submittal. Review and approve time at your convenience.
Real-time reporting. Stay informed on every aspect of your outsourced staffing.
Vendor selection that you control. Choose the specializations that suit each project.
Invoicing details and history. Track expenses and assess profitability.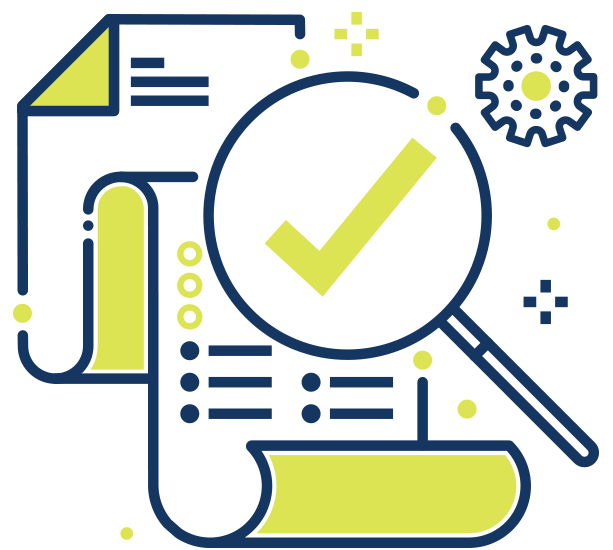 Simplify your enterprise-wide staffing needs.