Servicing areas include: Shelton, Norwalk, Stamford, Bridgeport, Milford, New Haven, Hartford, Danbury, and the surrounding areas.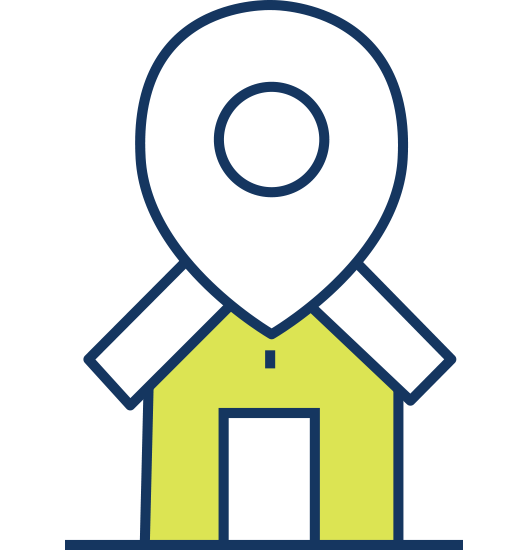 Visit us
2 Enterprise Drive, Suite 306
Shelton, CT 06484
Bonney Staffing connects a wide range of job seekers with employers looking for help in a variety of functional areas. Whether you need help getting your job search on point or seeking a partner to support your hiring needs, we can help you get there.
Administrative
Front Office

Receptionist

Administrative Assistant

Executive Assistant

Office Assistant

Purchasing

Dispatcher

Special Projects
Accounting
Accounting Support
Bookkeeper
Auditor
AR/AP
Banking/Finance
Teller
Credit Collection Rep
Payroll/Billing Rep
Credit Representative
Clerical
File Clerks
Mail Clerks
Switchboard
Data Entry Operators
Transcriptionists
Scanners
10 Key Operators
Customer Service
Customer Service Reps
Call Center
Customer Service Managers
Patient Services Reps
Insurance Assistant/Stewards
Event Staff
Catering
Wait Staff
Survey Staff
Special Event Greeters
Signature Collectors
Medical Office
Medical Receptionists
Medical Office Support
Medical Schedulers
Medical Billing
Medical Records
Medical Transcriptionists
Legal Office
Legal Secretary
Legal Assistant
Research Staff
Mailroom Staff
Manufacturing
Production Worker
Assembly Line
Machine Operator
Manual Machinist
CNC Machinist
CNC Programmer
Solderer
Welder
Warehouse
Shipper
Receiver
Picker
Packer
Assembler
Inspector
Inventory Clerk
General Warehouse
Machine Operator
Forklift Operator
General Labor
Landscapers
Housekeepers
Outdoor Maintenance
Secret Shoppers
Clean Up
Find what's next with Bonney as your guide.