Staffing for today, building for the future.
achieve workforce stability to grow your business.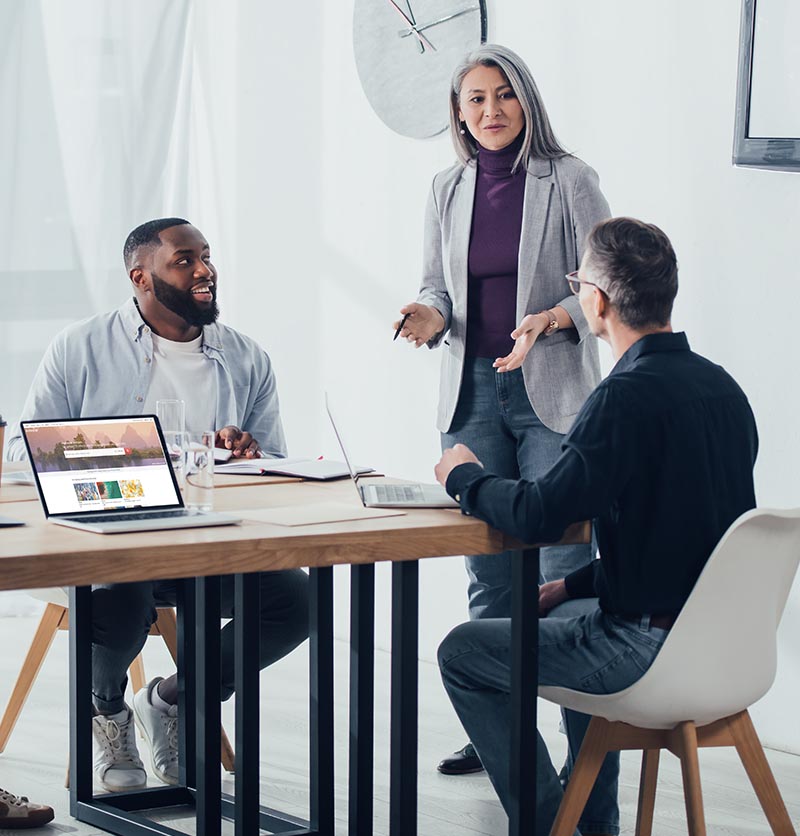 For more than 45 years, Bonney Staffing has been matching job seekers with opportunities in a variety of industries and specialties. We've formulated a consultative, hands-on process, designed to find better aligned matches weighing candidate intangibles just as heavily as qualifications. Our defined recruiting method ensures that the associates we supply fit your organization, fit your culture, and fit your teams. You'll get an aligned match that goes beyond the resume.
SERVICES
Short Term. Long Term.
Right Now.
We specialize in recruiting as a daily function so you can focus on your essential duties — not sifting through applicants. Our scalable staffing solutions can flex and adjust when your business needs change. Require a service you don't see listed? We'd be happy to develop a unique solution for you.
Temp
Flexible staffing during peak periods, short-term projects, when replacing an absent employee, or when long-term stability of a position is unclear.
Temp-to-Hire
Assess the associate's fit before you commit. Get a firsthand look at skills in real time. It's a good step to ensure you hire the right person.
Direct Hire
Companies can spend months trying to hire because the competition for passive candidates is fierce. But we have the expertise specifically designed to source your direct hires — and the connections to find them in less time than on your own.
Quick Hire
A new approach to secure the best employee for your company quickly and effectively — directly on your payroll. Contact us to see how a Quick Hire can be an affordable new way to hire.
Payrolling Services
Add a contract associate of your choice to our payroll. Bonney will handle all administrative details. It's a flexible and efficient way to get new hires onboarded quicker.
Bonney Staffing connects a wide range of job seekers with employers looking for help in a variety of functional areas. Whether you need help getting your job search on point or seeking a partner to support your hiring needs, we can help you get there. Below is a sampling of our most filled job orders at our Salisbury, NC location.
Administrative
Front Office

Receptionist

Administrative Assistant

Executive Assistant

Office Manager

Office Assistant

Purchasing

Dispatcher

Special Projects
Warehouse
Distribution
Shipper
Receiver
Picker
Packer
Assembler
Inspector
Inventory Clerk
General Warehouse
Machine Operator
Clerical
File Clerks
Mail Clerks
Switchboard
Data Entry Operators
Transcriptionists
Scanners
10 Key Operators
General Labor
Landscapers
Housekeepers
Outdoor Maintenance
Secret Shoppers
Clean Up
Manufacturing
Production Worker
Assembly Line
Machine Operator
Manual Machinist
CNC Machinist
CNC Programmer
Bonney Staffing North Carolina
Salisbury
Need to Hire? Send us some details in the form below and we will be in touch with you.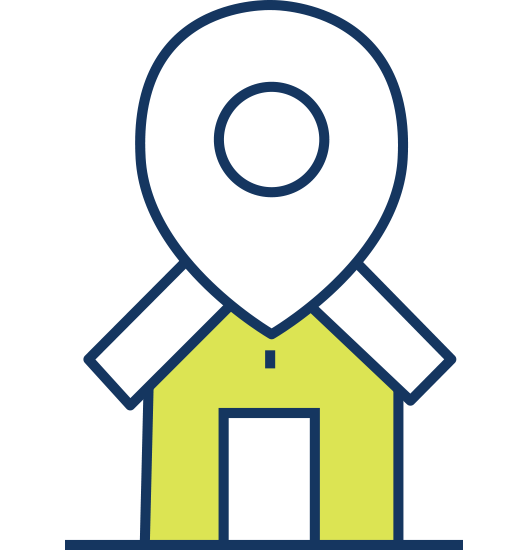 Visit us
1904 Jake Alexander Blvd. W #302
Salisbury, NC 28147