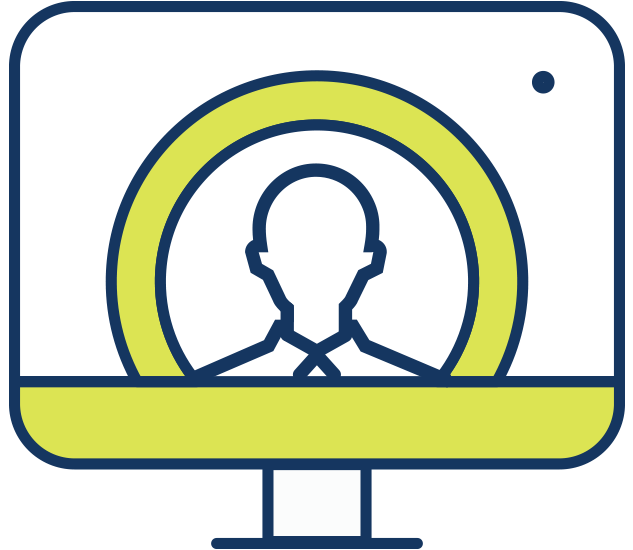 Join us for a virtual hiring event!
We have a large number of jobs with reputable companies all over the tax free state of New Hampshire! From Customer Service to Warehouse we have a wide variety of positions to fit your schedule and skill set! Bonney Staffing will be holding this virtual hiring event on Tuesday, June 2, 2020 to talk to potential candidates. If you'd like to speak to a member of our team during our virtual career fair, fill out the form at the bottom of this page to reserve your spot.
Jobs
What are we hiring for?
Retail Merchandisers
These Retail Merchandising opportunities allow you to have variety in your day-to-day work while working after hours in retail stores. You will work in a team oriented environment to set up product displays and have a 4 day work week!
Customer Service Reps
12+ Customer Service positions located in Portsmouth & Salem, NH. These roles are full time, temp-hire with a base pay and a no cap commission structure! The average pay is between $17-22 an hour for Customer Service Reps! The company offers a strong compensation package with medical/dental insurance along with holiday pay, your birthday off and generous paid time off!
Warehouse Associates
We are seeking both 1st and 2nd shift Warehouse Associates for a client company in Barrington, NH. These positions are Full Time, Temp-Hire with benefits upon perm hire. 1st shift is Monday-Friday and the 2nd shift has a great 4 day work week Monday-Thursday!
Hiring in the following areas: Ellsworth, Bangor, Dexter, and Burnham regions.
Health and prescription coverage available with no waiting period while working for Bonney
Virtual interviews and online documents for a quick, easy hiring process!
Local recruiters with national reach and hundreds of job opportunities!
Support throughout your assignment to ensure you are successful.
Opportunity to be hired permanently by any of our client companies.
Fill out the form below to sign up and one of our team members will be in touch with specific details on your video interview.
If you have recently interviewed with Bonney Staffing, please call the Dover branch directly at 603-430-2121 to speak with our staffing team.