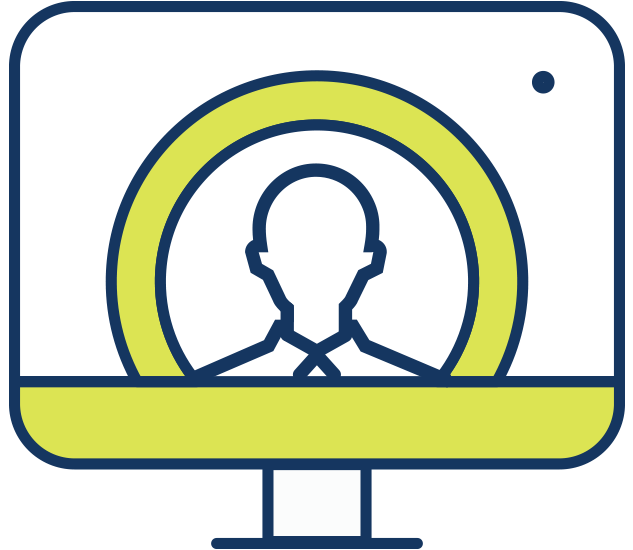 Join the Bonney Staffing virtual hiring event on May 12th!
We have 80 plus Assembler job openings with reputable companies all over the great state of Maine. Bonney Staffing Augusta will be holding this virtual hiring event on Wednesday, May 12th, from 9 AM to Noon. If you'd like to speak to a member of our team during our virtual career fair, fill out the form at the bottom of this page to reserve your spot to attend the online virtual job fair.
Jobs
What are we hiring for?
1st Shift Assembly Line Workers
The Assembly Line Worker position is responsible for utilizing various tools and machinery to work according to established procedures and processes. You will have a solid understanding of working with a team for success and being able to adapt. Successful candidates will have great attention to detail and great communication skills. This is a full-time temp-to-hire position. The pay rate is $15 per hour, depending on experience.
We're seeking entry-level 1st shift Assemblers to work in Norridgewock and Skowhegan Maine. 
Health and prescription coverage available with no waiting period while working for Bonney
Virtual interviews and online documents for a quick, easy hiring process!
Local recruiters with national reach and hundreds of job opportunities!
Support throughout your assignment to ensure you are successful.
Opportunity to be hired permanently by any of our client companies.
Fill out the form below to sign up and one of our team members will be in touch with specific details on your video interview.
If you have recently interviewed with Bonney Staffing, please call us directly at
207-200-2824 to speak with our staffing team.