trusted employment agency & recruiting services
Welcome to Bonney Staffing.
For more than 45 years, Bonney Staffing has been matching job seekers with temporary and permanent job opportunities in a variety of industries and specialties. We believe the recruitment process can fundamentally impact both business success and a person's life. So we take a holistic approach to staffing – and the people our agency serves.
There's no place like Bonney
We're changing the way employers and job seekers come together.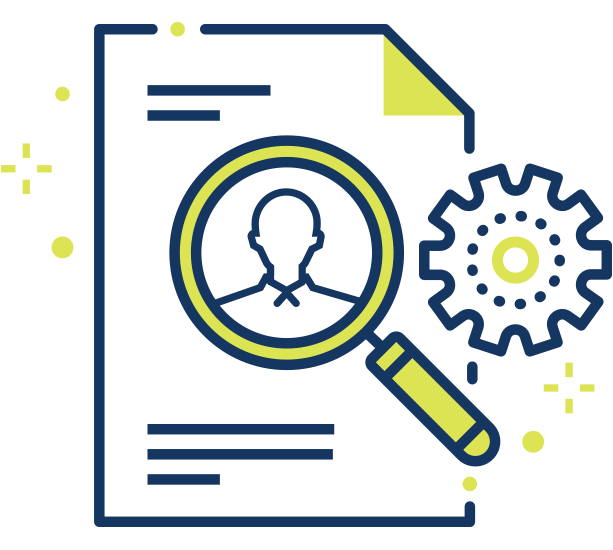 For Associates:
We work hard to get to know you so we can help you find a job where you'll thrive, you'll feel good about doing your best work, and where you'll be appreciated and rewarded.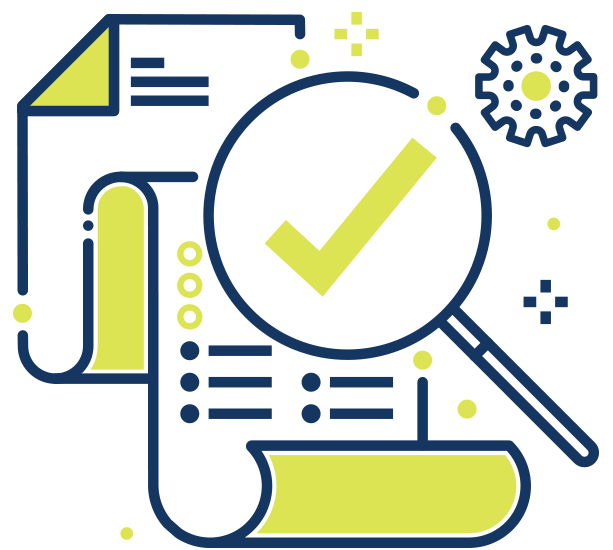 For Clients:
Our defined recruiting method ensures that the associates we supply fit your organization, fit your culture, and fit your teams. You'll get an aligned match that goes beyond the resume.
Staffing & Recruiting Specializations
Bonney Staffing connects a wide range of job seekers with employers looking for help with temporary and permanent positions in a variety of functional areas. Whether you need help getting your job search on point or seeking a partner to support your hiring needs, we can help you get there.
Explore these specializations to see how we can help.
The Bonney Difference
Why does Bonney rise above other staffing companies?
That's easy. It's service.
For us, customer service isn't just a department, it's the core of our business. When you work with Bonney, our employees work hard to meet and surpass expectations. People matter in every interaction we make and we want to provide the best experience possible to all of our customers.
Rooted in the people we serve.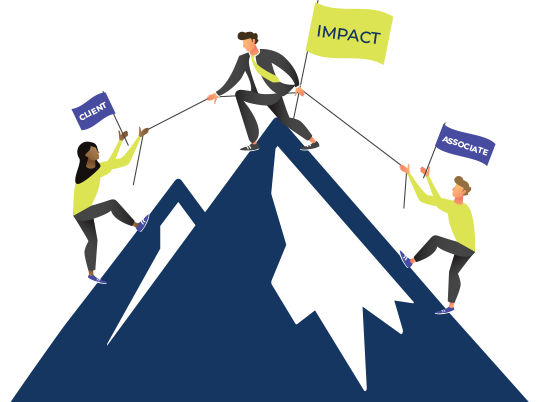 How we work to make a difference in your staffing experience
Our Maine roots signify that we are proud, honest, hardworking people who'll go the extra mile to make sure the job is done right — all while providing the very best experience possible. At Bonney, our approach isn't transactional, it's personal. Our organizational purpose is to bring growth to our clients and associates. That's why we only succeed when you succeed.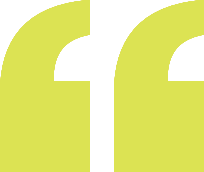 A Pleasure to Work With!
"Bonney Staffing has been a pleasure to work with. They are fast to respond to my questions and staffing needs (usually within hours), as well as staying current on the status of their employees that are working within the business. They are always very professional and do their best to understand the company's needs, working with leaders one-on-one to identify the best fits for both parties."
 – Department Supervisor for Multinational Food Retailer
Genuinely Impressed...
"Everyone I dealt with was highly professional and organized. I was genuinely impressed by how much better bonney has been compared to any of the other staffing agencies I've used in the past."
– Michael T.
Qualified Candidates...
"The team at Bonney Staffing has always been able to provide our company with the correct staffing at our most demanding times. The candidates they fill our open jobs with are qualified and are willing to do the work that is needed."
– Vice President, Specialty Manufacturing Company