Achieve great things: together
We strive to create a supportive atmosphere.
The team we build is just as important as the people we serve. We know our success is woven together with the people we employ. So we invest in our team.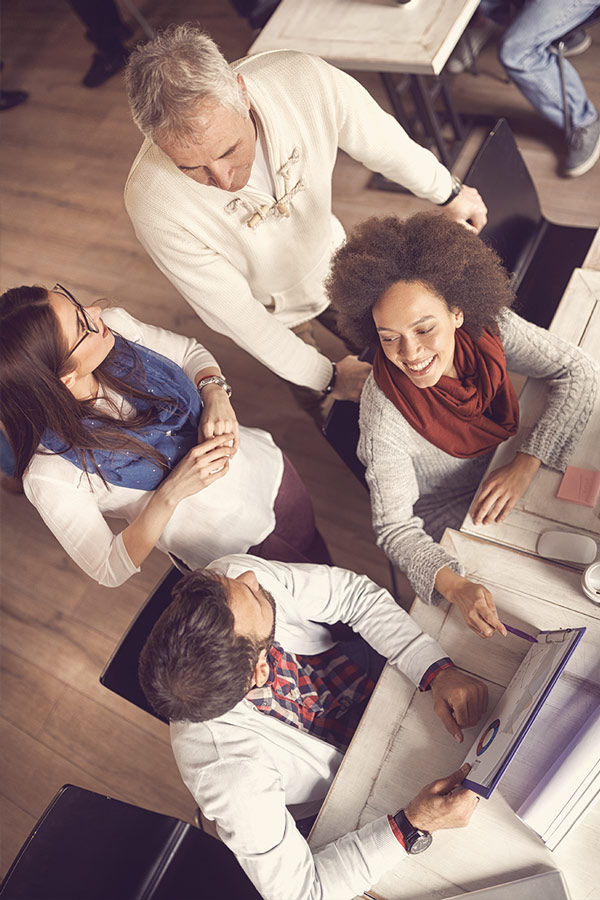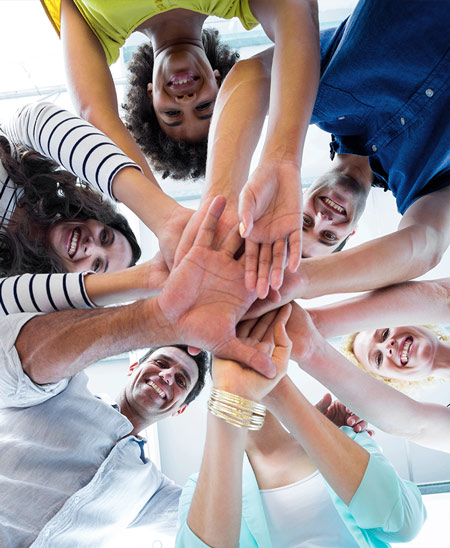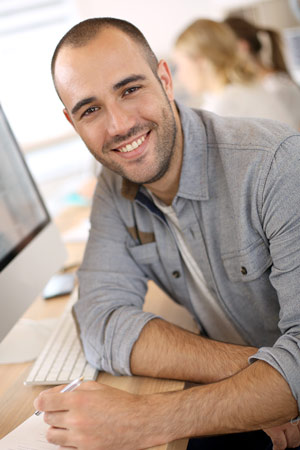 Culture
Innovation, Teamwork, Fun.
We care deeply about the work we do for our customers, and we care about each other. We strive to create an atmosphere that connects the very best parts of a small company culture – the fast pace, driven talent, career growth and a "family-like" camaraderie – with the most refreshing parts of being at a tenured company – flexibility, stability, and the resources to make you successful.
Interested in joining us? Search our open positions and apply. We will be in touch if you're a fit!