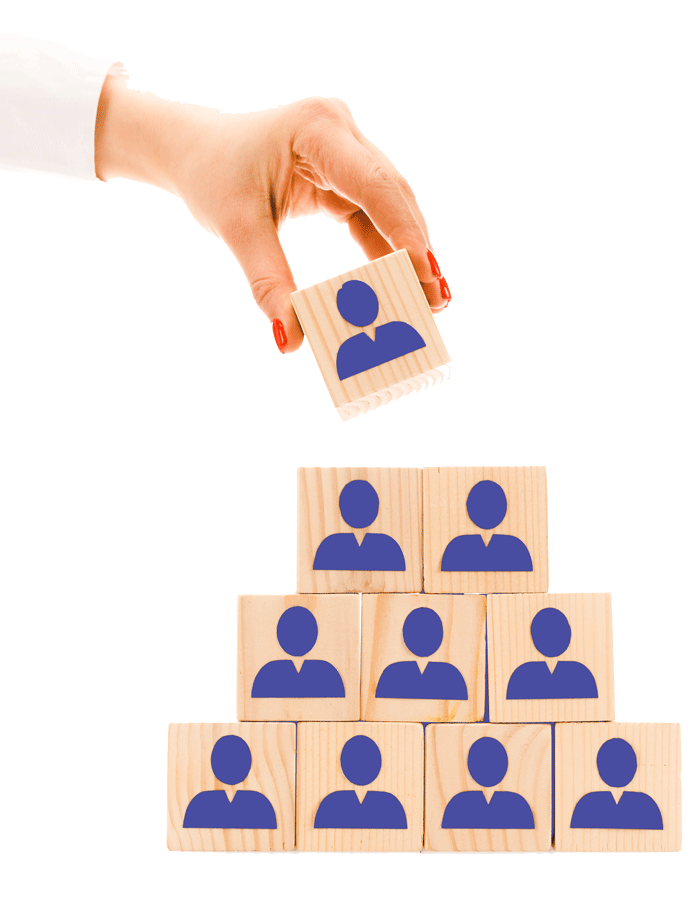 Staffing for today, building for the future.
We've formulated a consultative, hands-on process, designed to find better aligned matches weighing candidate intangibles just as heavily as qualifications  — enabling you to achieve the workforce stability you need to grow your business.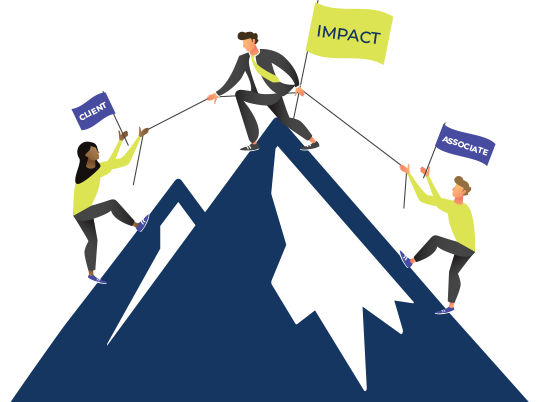 Our Maine roots signify that we are proud, honest, hardworking people who'll go the extra mile to make sure the job is done right — all while providing the very best experience possible. At Bonney, our approach isn't transactional, it's personal. Our organizational purpose is to bring growth to our clients and associates. That's why we only succeed when you succeed.
SERVICES
Short Term. Long Term.
Right Now.
We specialize in recruiting as a daily function so you can focus on your essential duties — not sifting through applicants. Our scalable staffing solutions can flex and adjust when your business needs change. Require a service you don't see listed? We'd be happy to develop a unique solution for you.
Temp
Flexible staffing during peak periods, short-term projects, when replacing an absent employee, or when long-term stability of a position is unclear.
Temp-to-Hire
Assess the associate's fit before you commit. Get a firsthand look at skills in real time. It's a good step to ensure you hire the right person.
Direct Hire
Companies can spend months trying to hire because the competition for passive candidates is fierce. But we have the expertise specifically designed to source your direct hires — and the connections to find them in less time than on your own.
Quick Hire
A new approach to secure the best employee for your company quickly and effectively — directly on your payroll. Contact us to see how a Quick Hire can be an affordable new way to hire.
Payrolling Services
Add a contract associate of your choice to our payroll. Bonney will handle all administrative details. It's a flexible and efficient way to get new hires onboarded quicker.
Successful staffing isn't just about meeting a need today. It's about feeling comfortable tomorrow, knowing you have trusted resources available no matter what situation you find your company in. That's the sort of peace of mind we strive to deliver. You will have many questions for us… so we put together some frequently asked questions to cover the basics and get you started.
What is the process for finding an Associate through Bonney Staffing?
Contact your local branch office to speak with one of our Staffing Professionals today! We will gather information about your company, job opening(s) and hiring must-haves, and will then coordinate with you on the "next steps" to making a successful placement. You can also request an associate HERE. We look forward to hearing from you!
What kind of jobs do you fill?
Bonney Staffing is a full-service staffing company offering temp, temp-to-hire and direct hire placements. Bonney's versatile recruiting teams make hundreds of placements a month in the areas of office/administrative, finance, customer service, light industrial, specialty manufacturing, warehouse/distribution and technical. View a comprehensive list of our areas of specilaization HERE.
Our wide range of staffing options, our remote recruiting capabilities, our technology and our geographic reach all allow Bonney Staffing to offer a service unlike any other.
Can temporary staff work overtime?
Yes. Bonney Staffing field associates may work overtime as requested by our customers. Bonney Staffing does take into consideration the safety of all its workers, so we will monitor hours worked, and ask that our customers ensure State and Federal Labor Laws are followed.
It is also important to note that all overtime wages will be paid and billed at time-and-one-half the regular rate quoted.
Who handles payroll taxes, insurance coverage, worker's comp or unemployment claims?
Bonney Staffing is the Employer-of-Record and, as such, is required to withhold all proper State and Federal taxes and provide comprehensive insurance protection, including Worker's Compensation and Unemployment benefits.
Why should I use your service instead of filling the position on my own?
We pride ourselves on the exceptional partnerships we build with our customers; our communication, our knowledge of your jobs and culture; as well as on the quality of our employees. At Bonney, #PeopleMatter and we feel our greatest resource is our past, present and future employees.
By using the temp-to-hire option with Bonney Staffing, the hiring risk is out of your hands. If you are not satisfied with an employee, we can replace them, and you have not made the investment of hiring them onto your payroll. We cover the up front recruiting costs as well as Employer Payroll Taxes, Workers Compensation and Unemployment costs. We take the stress of sourcing, screening, interviewing and matching so you only see the best options for your open positions.
Let's talk about your hiring needs. Request an associate today!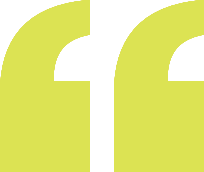 Friendly, Professional, and Dedicated...
"The staff at Bonney is friendly, professional, and dedicated to helping place their associates with companies that are compatible with their skills. We have been working with Bonney Staffing for over five years and they have been a tremendous help in finding well qualified candidates for various job openings at our company. They took the time to come into our facility to ensure they understood our hiring needs, the type of work candidates would perform and also the environment in which they would be working. They carefully screen candidates not only for the physical tasks required by the job but also the physiological fit to match our company's core values. We have been very satisfied with Bonney's diligence in finding quality candidates for us."
– Human Resource Manager, Manufacturing Company
Integral Part of Our Growth!
"Bonney Staffing service is out of this world. They have taken the time to understand the different positions we have at our facility and send us people who will do the job and will fit in with the rest of our employees. They take the burden out of having to interview and check references for potential candidates. Their SWAT program works really well for us, since most of our employees start early in the morning and we receive an email almost immediately after a call out. This helps our supervisor to re-adjust their manning for the day. They have been an integral part in the growth of our company. Their staff is always very cheerful, polite and eager to help with our needs."
– Office Manager/Growing Manufacturer
Quality People...
"I have been using Bonney Staffing for years and have only good things to say. They send quality people in a timely manner and their customer service is unsurpassed. The fact that they can be reached 24 hours a day is a fantastic perk. They are the best!"
– HR Representative, Manufacturing Company