Bonney Gives Back is our way of supporting our local communities in Maine, New Hampshire, and North Carolina — the places we work and live in.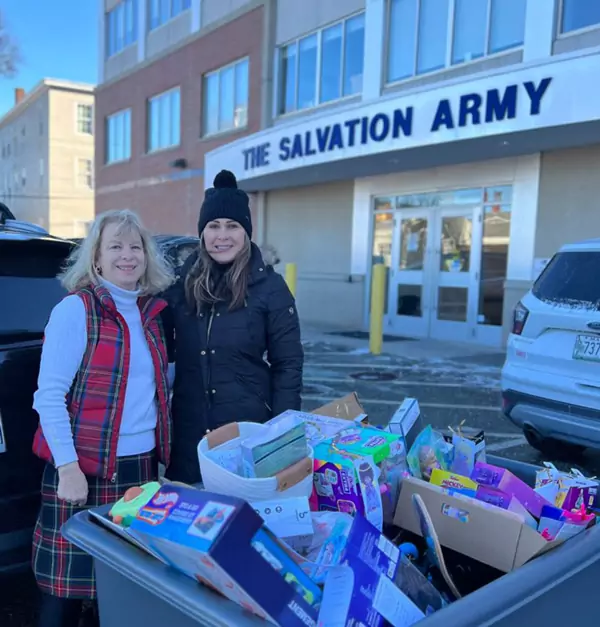 Hard work, honesty, and community are all values that make up the Bonney Difference — the source that fuels our company culture. That's why we're committed to putting our full support behind organizations doing amazing work and helping them make an even greater impact.
We host a variety of events throughout the year, from food drives to adopt-a-family programs to blood drives and donations — all designed to build relationships and stay connected with our communities.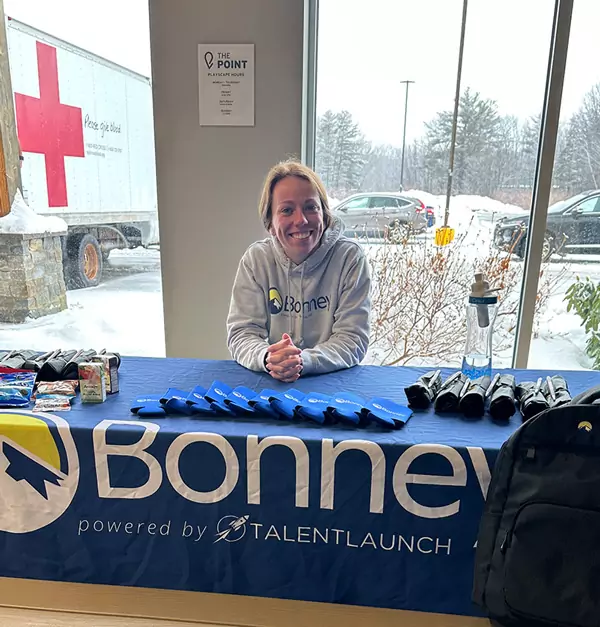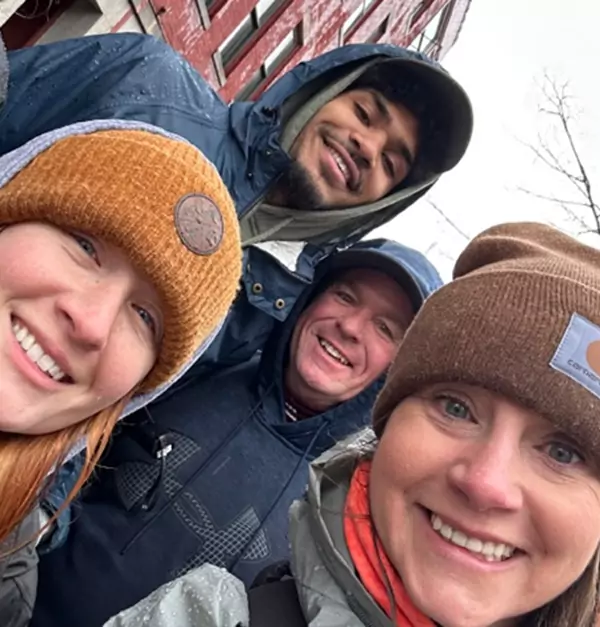 Our give back initiative all comes down to one thing — the people.
Through Bonney Gives Back, we can provide financial assistance, volunteer our time, or offer other support needed to uplift our fellow neighbors.
1,000
The number of volunteer hours we plan to reach by 2030
100%
Employee participation in service activities and charitable donations
3,000+
Meals we plan to provide to those in need every year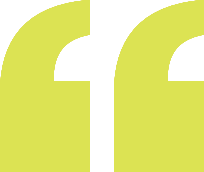 Lending A Helping Hand...
"We can't thank the folks from Bonney Staffing enough for the deep cleaning they did last Thursday at the AFB – inside and outside of our facility and van! Though we clean daily and 'extra' at the end of each week, when we get a group like Bonney to tackle it from top-to-bottom – well, they make the place really shine! Their team of 5 did the work of 20! Thank you again!"
– Augusta Food Bank
Giving Back With A Purpose...
"This program has truly warmed my heart and made me feel so grateful for the opportunity to give back to our local communities. It's an incredible feeling knowing that through Bonney, I can make a positive impact on the lives of others."
– Donna D.
Working As A Team...
"The Bonney Gives Back program not only helps build stronger teams within the company, but it also provides a valuable service for organizations in need. Volunteering together has brought our team closer and has given us a sense of fulfillment knowing that we are making a difference. It's wonderful to be part of an organization that prioritizes both teamwork and community service."
– Samantha C.