not just for permanent employees.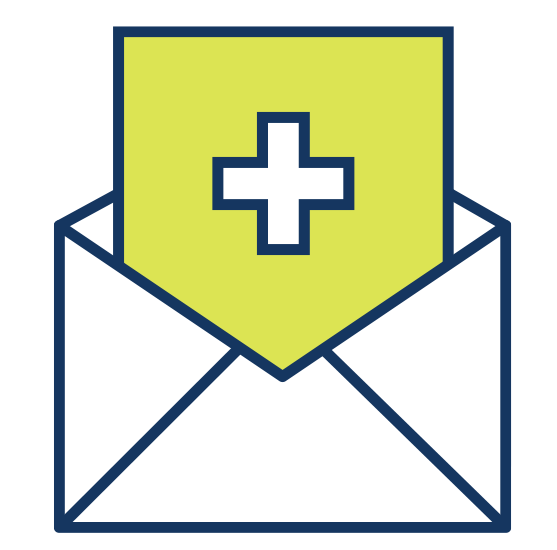 Health Insurance Information
Bonney is pleased to offer two medical plans as a benefit to our actively working Associates! Any Associate who is currently working on an assignment is eligible to participate in our insurance options.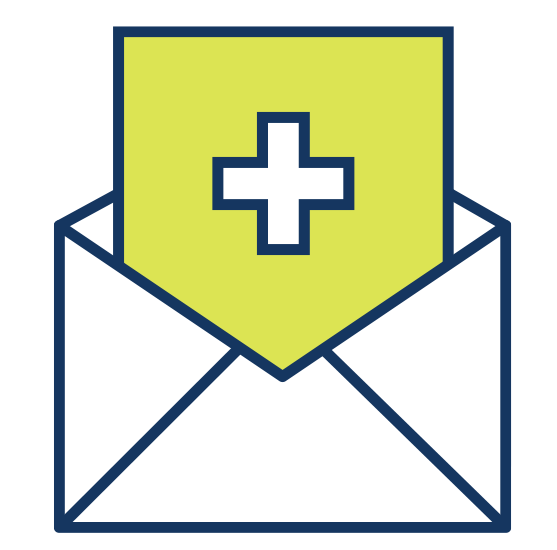 Medical Plans
We offer a Minimum Essential Coverage Wellness/Preventative Plan (ACA Compliant) or a Fixed Indemnity Plan.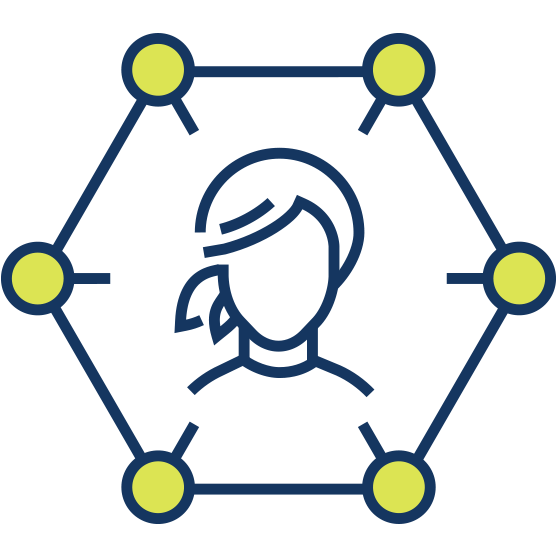 Other Benefits
Additionaly, we offer: Dental, Vision, Short-Term Disability, Life, and 401(k) – Traditional and Roth 401(k) investment opportunities. (401(k) is subject to meeting eligibility requirements)
Please review these FAQs and should you have any further questions you can contact Essential StaffCare at (866) 798-0803 (Monday – Friday, between 8:00am and 8:30pm EST) or visit their website here.
What type of healthcare insurance does Bonney offer?
Bonney offers health coverage benefits as required by the Affordable Care Act (ACA). Once an associate becomes eligible, they can also choose to purchase additional coverage.
When am I eligible for healthcare benefits?
All associates can enroll in our Minimal Essential Coverage (MEC Plan) after they have been paid for the first time. They then have 30 days from their first pay to enroll in coverage.
What are my health coverage options?
Where can I receive more information?
Please visit the benefits enrollment website here or call (866) 798-0803 (Monday – Friday, between 8:00am and 8:30pm EST).
Can I opt out of the MEC Plan and voluntary coverage?
To make changes or cancel coverage call (866) 798-0803 and a customer service representative will assist you.
When is open enrollment?
Open enrollment occurs once per year.  Active working associates will be able to participate in open enrollment for benefits from March 1st through March 31st. We will not have another open enrollment until the following year in March.