Servicing areas include: Waterville, Skowhegan, Gardiner, Camden, Rockland, Belfast, Brunswick, Topsham, Freeport, Bath, Damariscotta, Waldoboro, Warren, Mid-Coast and the surrounding areas.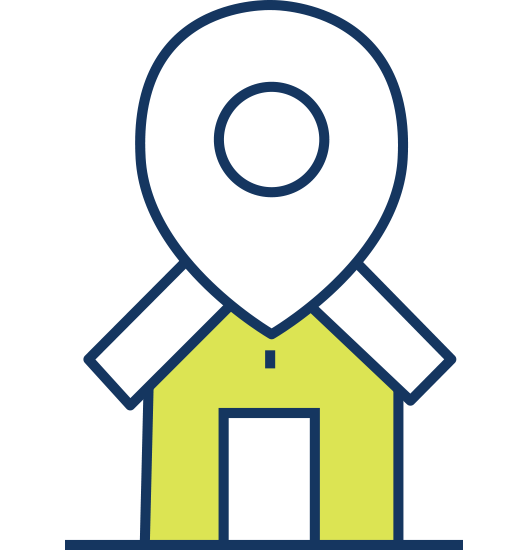 Visit us
12 Shuman Avenue
Unit 9A
Augusta, ME 04330-6020
Bonney Staffing connects a wide range of job seekers with employers looking for help in a variety of functional areas. Whether you need help getting your job search on point or seeking a partner to support your hiring needs, we can help you get there.
Click on an area of specialization below to learn more.
Find what's next with Bonney as your guide.