Send us a message and we'll be in touch.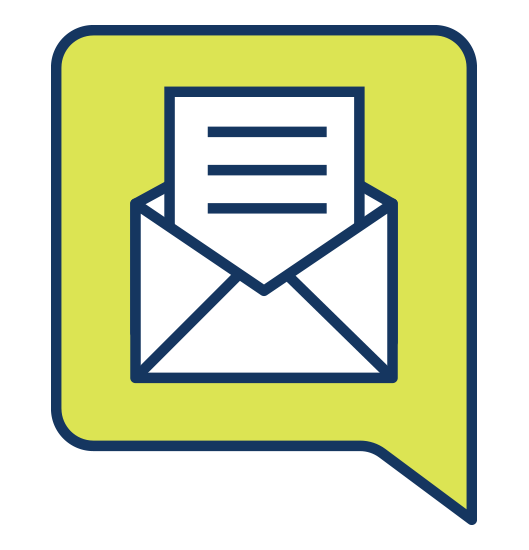 We'd love to hear from you!
If you can't find what you are looking for – send us a message and someone from our team will be in touch shortly.
Unlike many customer service staffing agencies, manufacturing staffing agencies, or clerical staffing agencies, Bonney Staffing is highly responsive – 24/7.