Less time searching, more time working.
When you're looking for a new job, you need a guide dedicated to finding you a great opportunity. Bonney Staffing can help get your job search on point.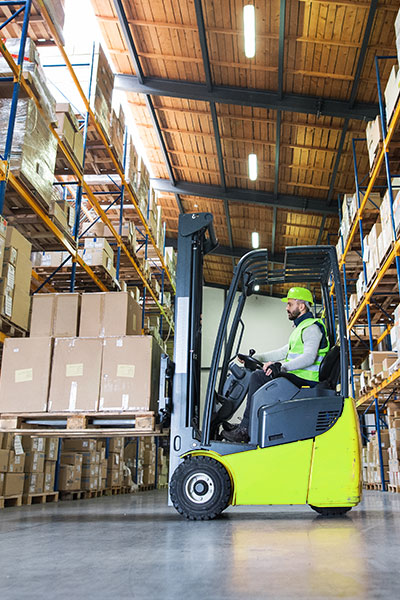 How can Bonney Help?
We take on the heavy lifting.
We'll find relevant opportunities, promote your resume to companies that may not be posting their jobs, make introductions, and negotiate the best rates on your behalf. You don't have to spend hours scrolling through job boards — we've got you covered — all at no cost to you.
What to Expect from Bonney.
Individualized Attention
Our dedicated TalentHUB team along with our Staffing Supervisors will work one-on-one with you to determine what makes sense based on your experience, ambitions and capabilities. We'll help you narrow your focus and pinpoint a place where you'll thrive, and then we'll create a roadmap to get you there.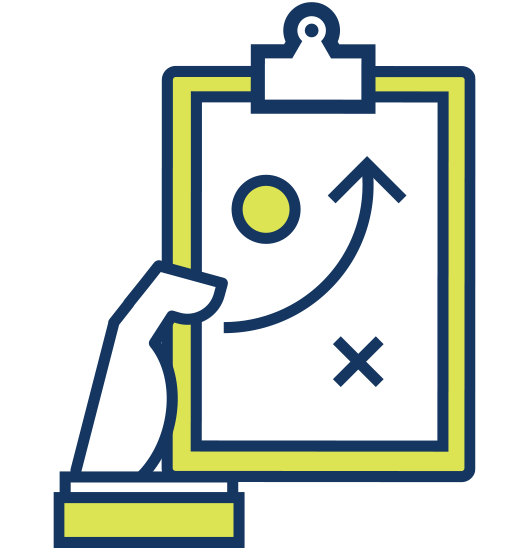 Streamlined process
Our online application makes it easy for you to apply from anywhere – and your information won't get lost on someone's desk!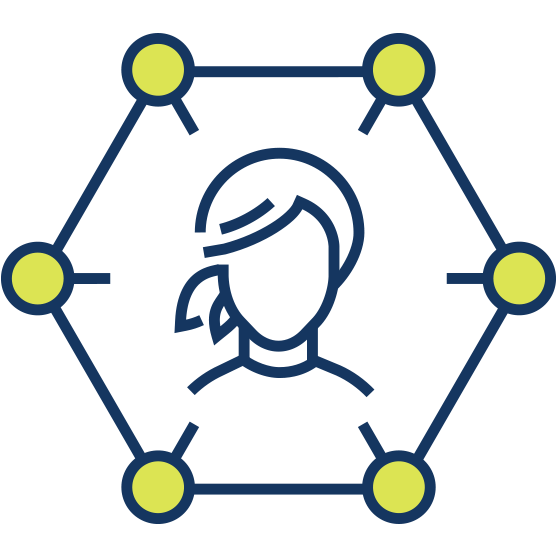 Career Flexibility
Don't just find a job; manage your career. At Bonney Staffing you can choose from contract, contract-to-hire or direct hire opportunities.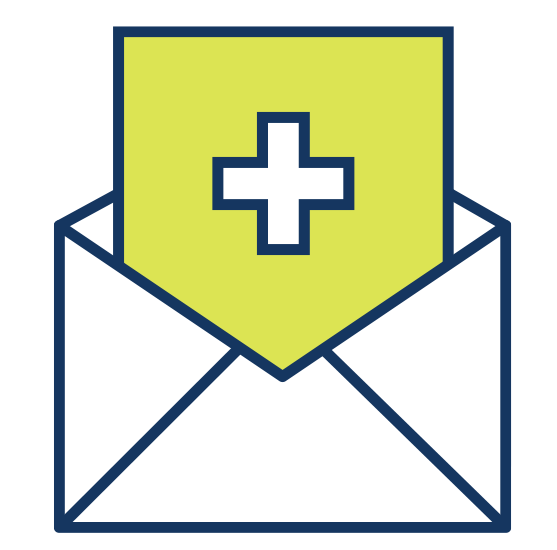 Benefits
Bonney Staffing Associates can access benefits including medical, dental, prescription coverage and short-term disability. CLICK HERE to learn more.
We recognize that finding a new job is stressful, so we do everything we can to make the experience as easy as possible for you. You will have many questions for us… so we put together some frequently asked questions to cover the basics and get you started.
How does Bonney work?
We assist companies with their temporary or permanent hiring needs and place candidates at all skill levels within Administrative to Manufacturing environments. In addition to considering you for one of our many current openings, our experienced Recruiters will help market you in the field that you are looking to work in.
Is there a fee to use Bonney Staffing?
As an applicant or employee, you will never pay for any of the services Bonney Staffing provides. There are no reductions to your hourly wages for our services.
How soon can I start working?
Job availability changes on a daily basis. Once our application process is complete, you will be considered based on your preferences and your skills and will be offered appropriate positions.
Do I need a car?
Reliable transportation is required. This can be in the form of a personal car or public transportation. Relying on public transportation may limit your employment options.
When do I get paid?
Bonney Staffing offers two convenient payroll options: Direct Deposit and the Global CashCard. Earnings from the previous week you worked are deposited every Thursday and the funds are made available on the same day. (Exceptions are possible in the event of a holiday.) For more information about these payroll options, or if you have general payroll questions, please speak with your Staffing Supervisor.
Find what's next with Bonney as your guide.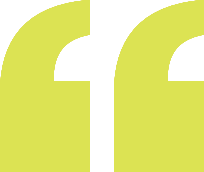 Bonney Values Candidates...
"Bonney Staffing is a very professional staffing company who values their candidates! I feel so grateful for this new job opportunity in housekeeping! Thank you for all you do!"
– Dawn S.
Helpful...
"My recruiter has been extremely helpful in assisting me with a job placement. She has made every step of the process as quick and easy as possible. She was able to place me in a position that is perfect for me and I am beyond thankful."
– London B.
Great Experience...
"I've had great experiences with Bonney Staffing for ten years and counting. I recommend Bonney Staffing for those people looking for a specific job or a change of scenery. For people looking for short term or long term placements. In my situation it was the easiest way to get my foot in the door of an organization I later grew in and have seen countless others do the same. Thank you, Bonney Staffing!"
– Nicholas H.