Machine Operator Job Summary
The Machine Operator position is responsible for the efficient operation of manufacturing equipment and machinery. You will have a solid understanding of company standards including accuracy, specifications, timing, speed, and overall operating efficiency as well as limiting any and all waste. Successful candidates will be adaptable and possess strong communication skills. 
Machine Operator Qualifications:
High School Graduate or equivalent

Highly organized and motivated 

Keep on pace with production and packaging requirements

Ability to limit waste

Strong attention to detail

Adaptable to a variety of warehouse tasks

Ability to work in a fast-paced manufacturing environment

Willingness to work overtime as needed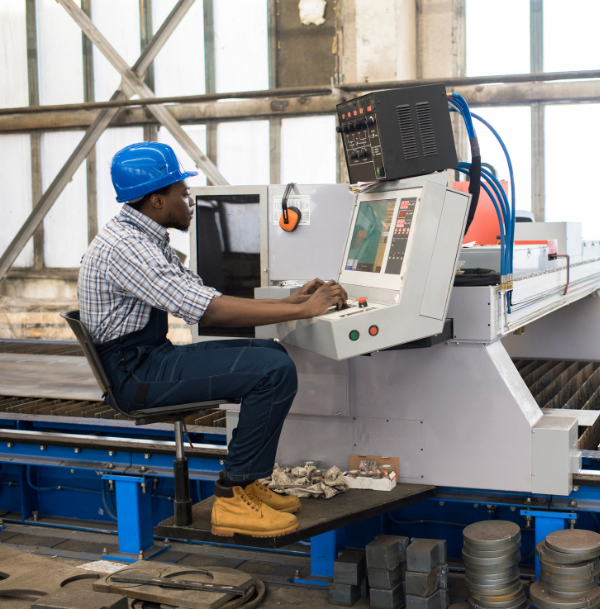 Whether you are looking to hire or looking for work, we're here to help.