Support Center
Job Search & Career Resources
Need advice on how to find jobs, craft a job-winning resume or put your best foot forward in an interview? Pour yourself a cup of coffee and take a few moments to peruse these resources.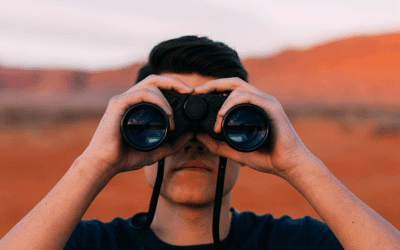 You cannot begin to job hunt successfully without getting to know yourself a little better. You will have a greater chance of finding the right job if you know what you like and dislike, what you're good at and what you're not so good at, and the kinds of situations in which you find yourself...
read more
Find what's next with Bonney as your guide.