Manufacturing
Staffing Agency
Our people, our vetting processes, our experience — and our commitment to service — make us the go-to resource for your manufacturing staffing needs.
Manufacturing Staffing Solutions for Employers
Every day your manufacturing business faces challenges in production quotas, managing schedules, and keeping up with demand. Bonney supports clients by delivering dependable associates with the skills they need to maintain productivity. Our deep experience in the industrial staffing space allows us to align on goals and easily identify needs — so we can consistently present quality associates and smart solutions.
Benefits of our Manufacturing Staffing Services
Extension of Your Team
We want to become a critical part of your team, sharing your vision and helping you to effectively and efficiently hire great associates. Let Bonney be responsible for the coordination of the entire hiring process and by managing our working associates — so you can continue doing what you do best. More About Our Process
Relationship Centric Approach
We use cutting-edge technology and tactics that change how manufacturing companies and job seekers come together. But there remains a strong desire to connect with our customers on a more personable level—ensuring that we not only deliver a reliable workforce pipeline, but a superior experience as well.
Maximized Productivity
Whether you hire one Bonney associate or a whole team of associates, rest assured that we value productivity and the impact one person can make. If you are looking for an onsite staffing solution, consider Bonney's BOSS program. You'll save time and money through increased employee engagement and retention. Learn More About BOSS
A Guide for Safety Standards
At Bonney, safety is not a department, it is a part of who we are. It's our responsibility to keep our associates and your worksite safe. We have a certified safety director on staff to partner with our customers on preventing injuries and on safer working environments. This results in lowering workers' comp claims and a more productive and engaged  manufacturing workforce. All at no cost to you when partnering with Bonney. More on Safety
Some of the Manufacturing Jobs We Fill
OUR SERVICES
Staffing Services for Manufacturing
Temp
Flexible staffing during peak periods, short-term projects, when replacing an absent employee, or when long-term stability of a position is unclear.
Temp-to-Hire
Assess the associate's fit before you commit. Get a firsthand look at skills in real time. It's a good step to ensure you hire the right person.
Direct Hire
Companies can spend months trying to hire because the competition for passive candidates is fierce. But we have the expertise specifically designed to source your direct hires — and the connections to find them in less time than on your own.
Quick Hire
A new approach to secure the best employee for your company quickly and effectively — directly on your payroll. Contact us to see how a Quick Hire can be an affordable new way to hire.
Payrolling Services
Add a contract associate of your choice to our payroll. Bonney will handle all administrative details. It's a flexible and efficient way to get new hires onboarded quicker.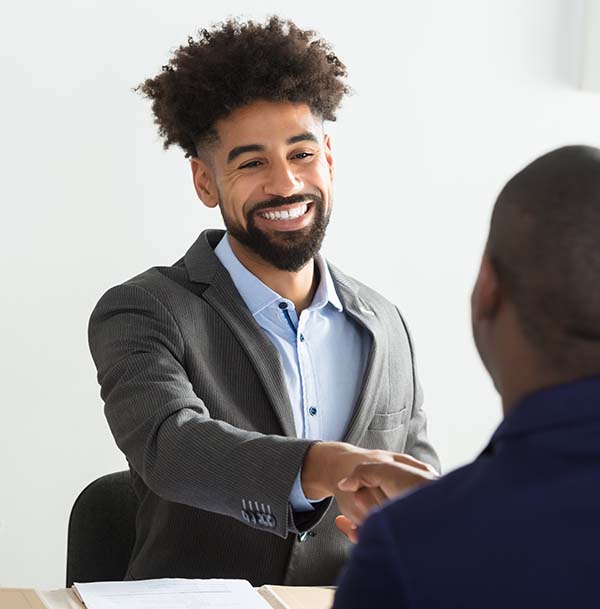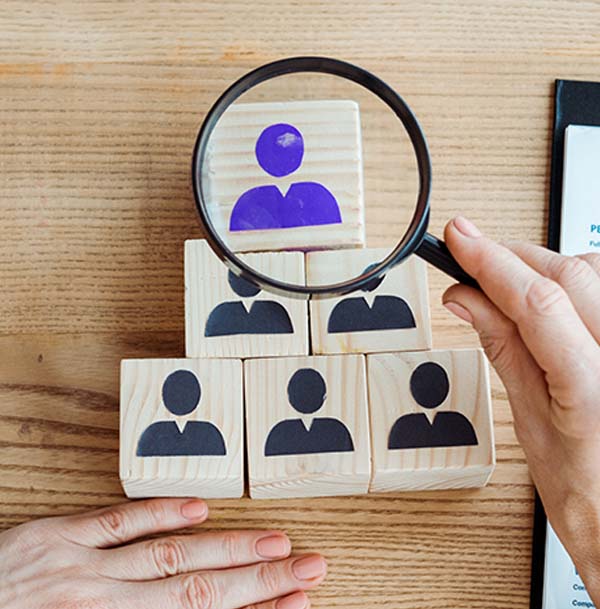 Expertise at work
Your Guide to Safety Best Practices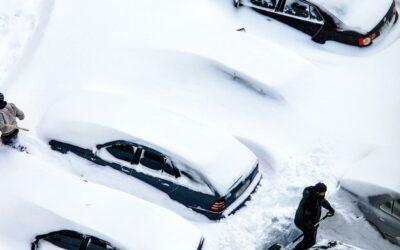 Here are 3 ways to prepare your business for winter weather – plus one freebie.
read more
Ready to Partner with a Manufacturing Staffing Agency?
Simplify your staffing needs.