Material Handler Job Summary
The Material Handler position is responsible for safely transporting materials to the production area for assembly. You will have a solid understanding of managing inventory, understanding production schedules, and safely transporting materials. Successful candidates will have forklift and/or general warehouse experience.
Material Handler Qualifications:
High School diploma or equivalent
6 months of relevant experience preferred
Forklift operator experience preferred
Ability to read and interpret documents such as safety rules, operating and maintenance instructions, and procedure manuals
Strong written and verbal communication skills
Ability to add, subtract, multiply, and divide into all units of measure
Ability to work in a manufacturing environment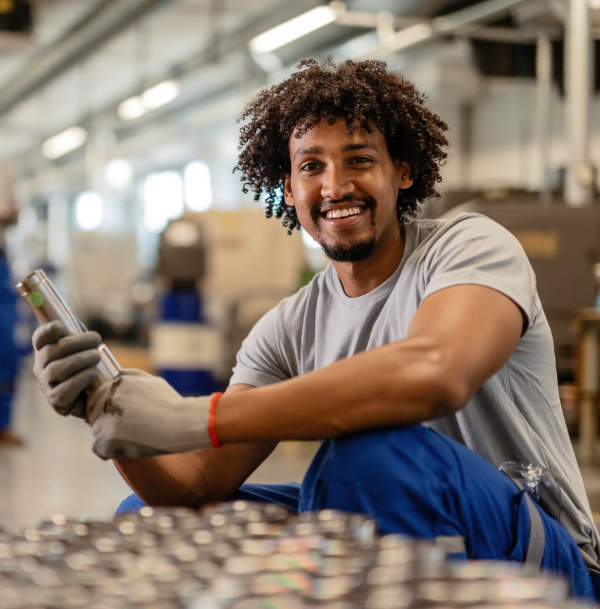 Whether you are looking to hire or looking for work, we're here to help.