Servicing areas include: Bangor, Brewer, Bucksport, Dover-Foxcroft, Ellsworth, Hampden, Lincoln, Bar Harbor, Stonington, Pittsfield, Newport, Presque Isle, and the surrounding areas.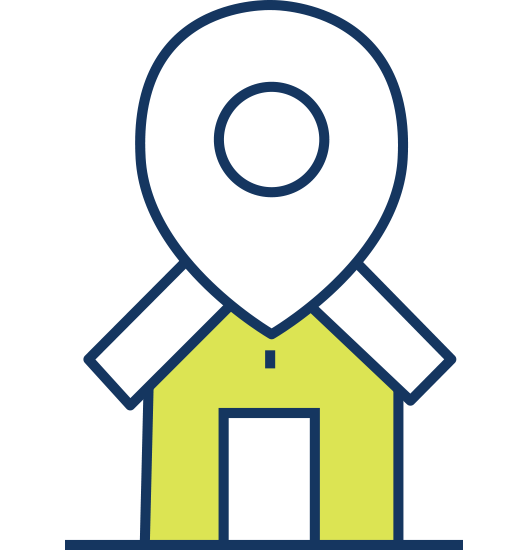 Visit us
559 Union Street
Suite 2
Bangor, ME 04401
Staffing & Recruiting Specializations
Bonney Staffing connects a wide range of job seekers with employers looking for help with temporary and permanent positions in a variety of functional areas. Whether you need help getting your job search on point or seeking a partner to support your hiring needs, we can help you get there.
Explore these specializations to see how we can help.
Find what's next with Bonney as your guide.