Benefits, Paystubs & More
What to expect as a Bonney Associate.
We think you're going to like it here. You'll be treated well with access to great benefits and tons of opportunity.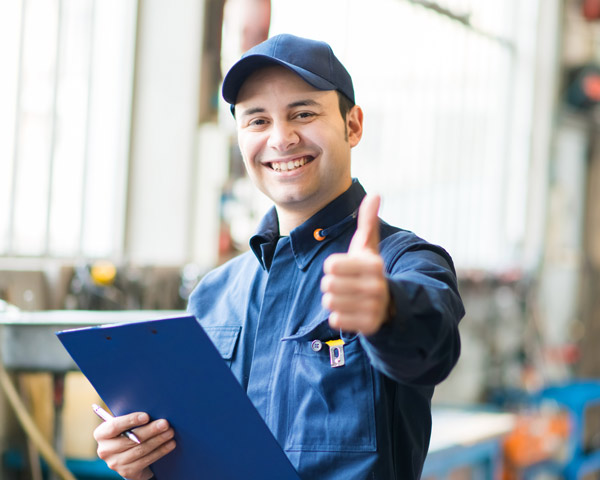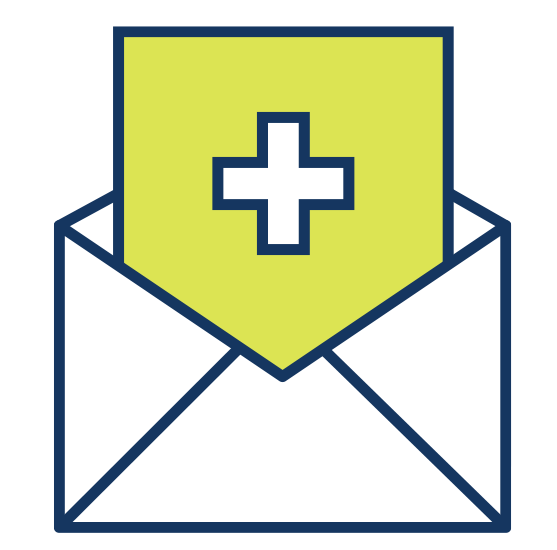 Benefits
Medical, dental and even disability plans are not just for full-time employees.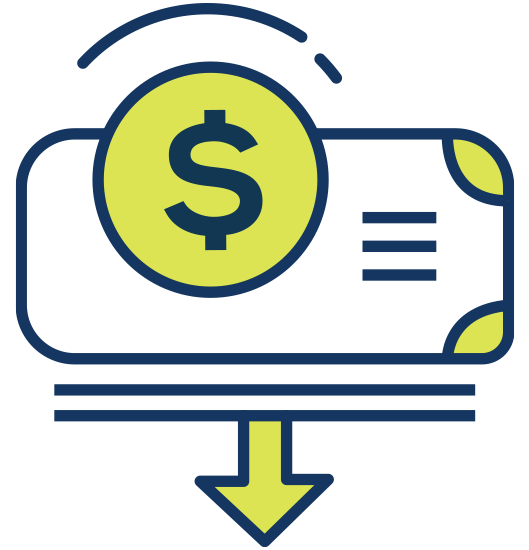 Paystubs & W2s
Bonney won't mail your pay stubs. View your hard-earned cash here.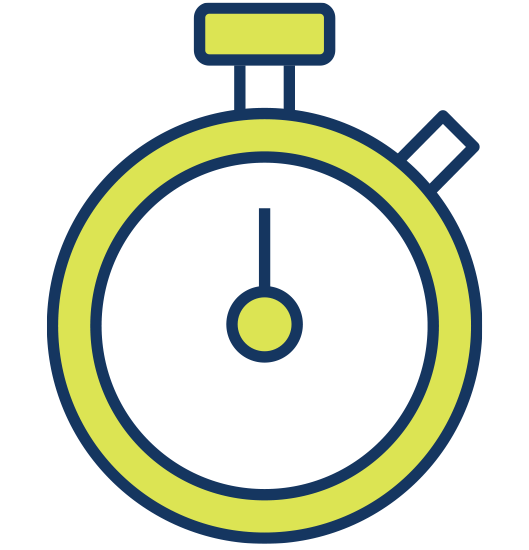 Timecards
Need to log your time?
Here's a quick guide to get you started.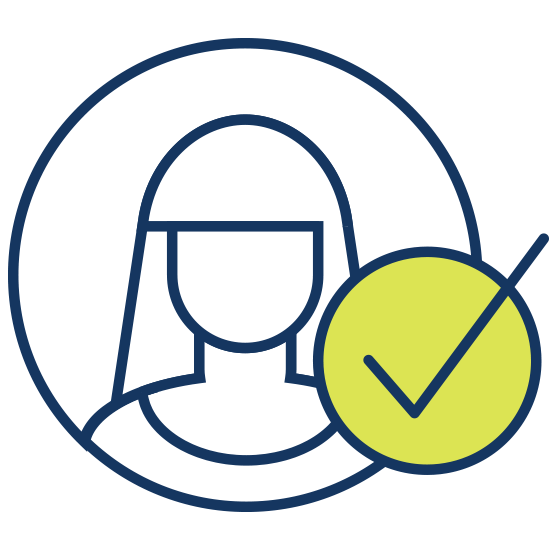 Employment Verification
Receive employment verification through our verification provider.