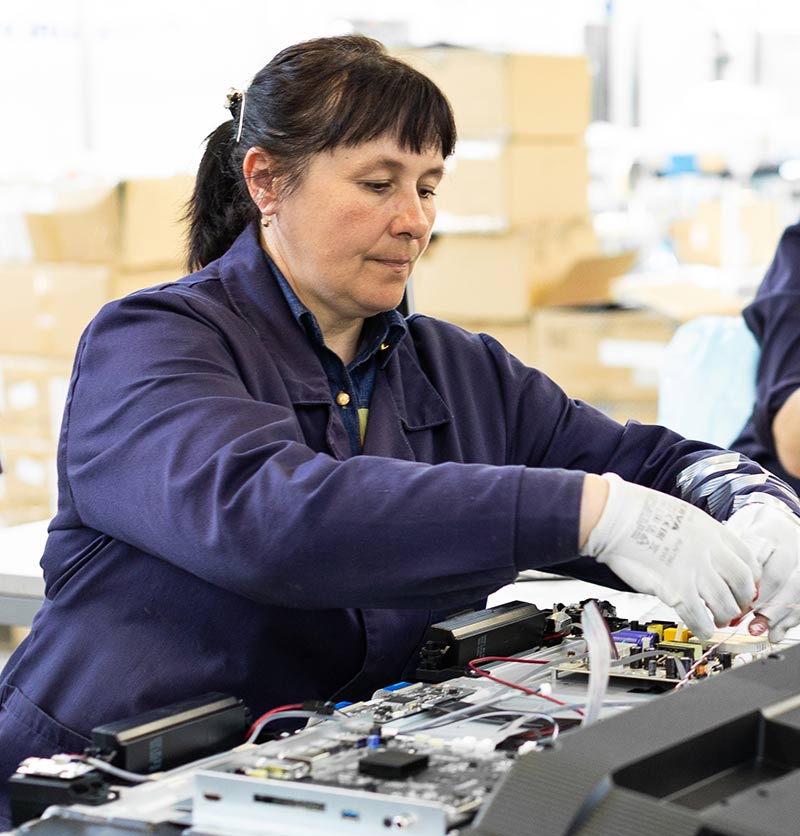 All the benefits of a large flexible workforce with none of the headaches.
With Bonney On-Site Solutions (BOSS), a dedicated Workforce Engagement Manager (WEM) takes care of all the day-to-day tasks of managing our associates.
Consultative approach to build solutions around your needs.
Onsite presence to drive employee engagement and performance.
Safety training and monitoring. Prevent downtime and workers' comp claims.
Quick deployment of resources to meet project goals without delay.
Weekly/monthly/quarterly reporting provided around your KPIs.
A Hands-on WEM provides real-time coaching and continuous improvement.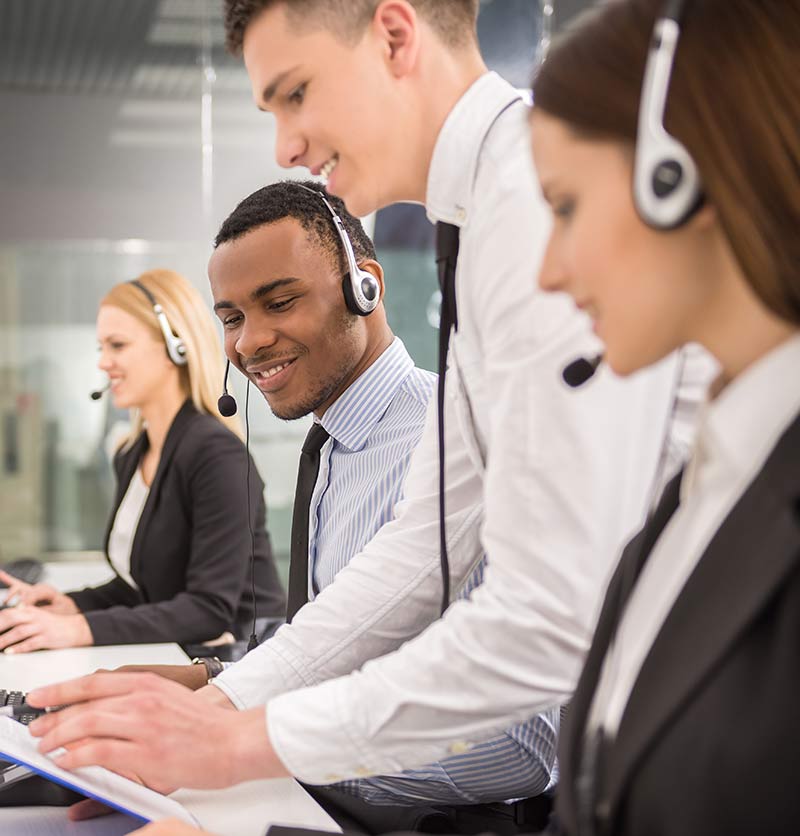 Is the BOSS program the right solution for you?