Maximize Productivity With
Bonney On-Site Solutions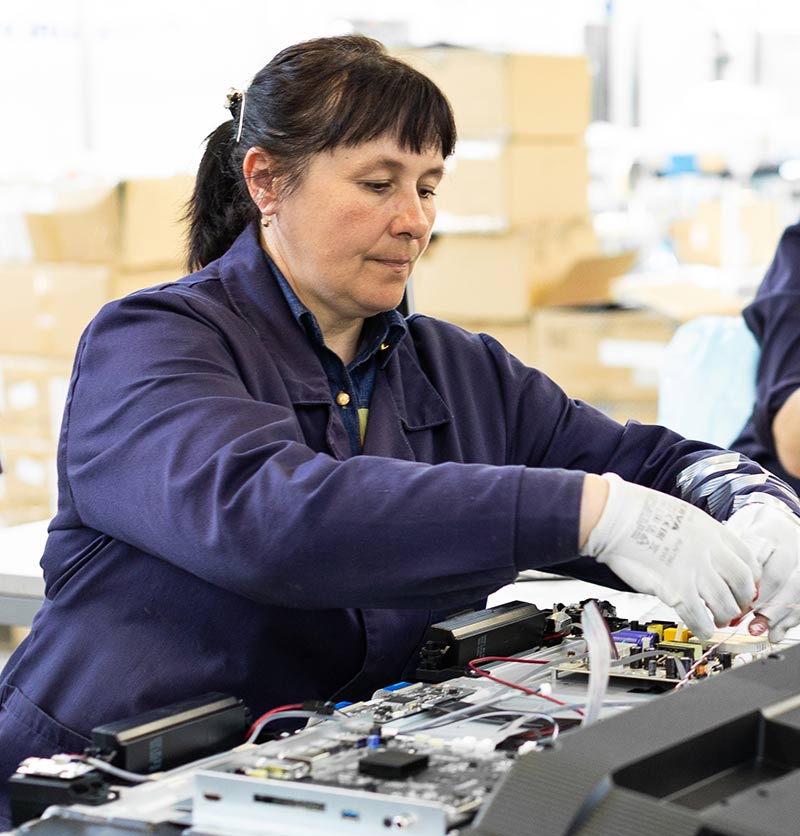 Why use onsite staffing solutions?
Benefits of a Workforce Engagement Manager
Onsite staffing is one of the most effective and efficient ways to manage your temporary workers. A dedicated workforce engagement manager (also known as an onsite staffing manager) handles all of the day-to-day tasks of managing your contingent workforce, so your HR team can focus on critical business objectives. With Bonney's onsite staffing solutions, you'll save time and money, while reducing risks associated with employee turnover.
Why is our approach better?
We believe that people matter and great people can make a huge difference. With a people-first approach, Bonney's BOSS program builds employee engagement and retention. It's why we call our onsite managers, "Workforce Engagement Managers".
Hours of increased productivity per week
Total onsite hours billed
Onsite Staffing Solutions Built To Support Your Business Model
What To Expect – Here's How Our Approach Works: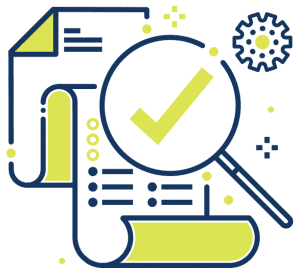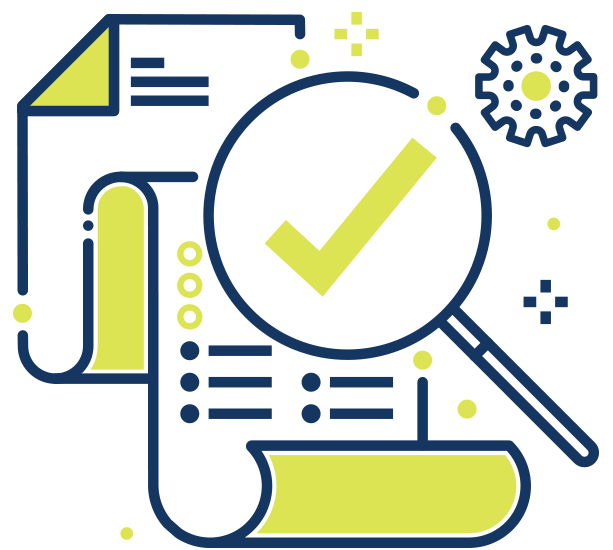 Workforce Consultation:
It's all hands on deck as we review your current operating reality. We'll get a better understanding of your workflow, identify your current staffing pains, and work together to find solutions.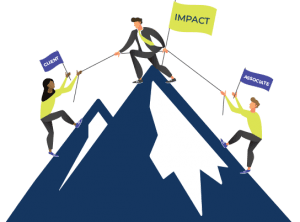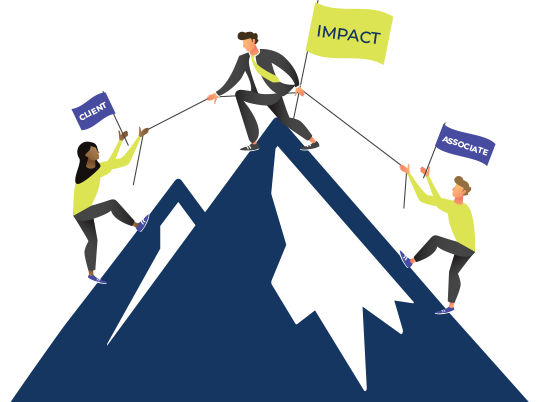 Collaboration:
Together, we'll divide and conquer. Bonney will provide you with a dedicated workforce engagement manager who works exclusively for you. They'll own all day-to-day tasks for managing your temporary workforce, including recruiting, screening, onboarding, and more. Your HR team is freed up to focus on strategy and higher-level objectives. It's collaboration at its finest.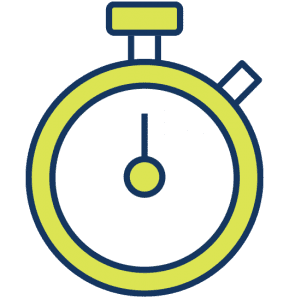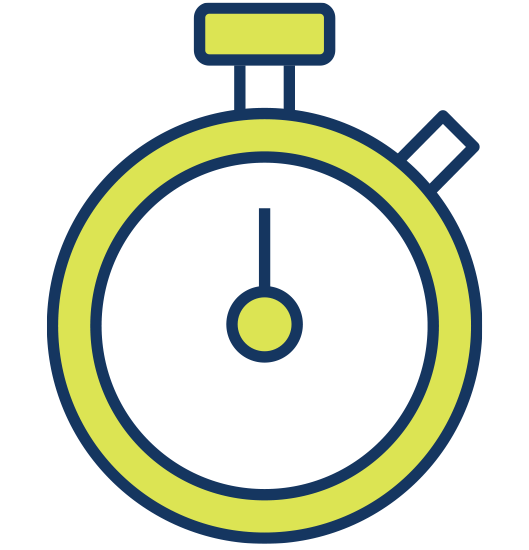 Speed to Market:
Go from good to great with hard-working talent who are ready to help keep your business running smoothly. Through our tech-enabled recruitment and hiring process, we can engage, screen, and hire the best people quickly.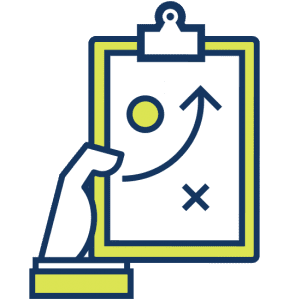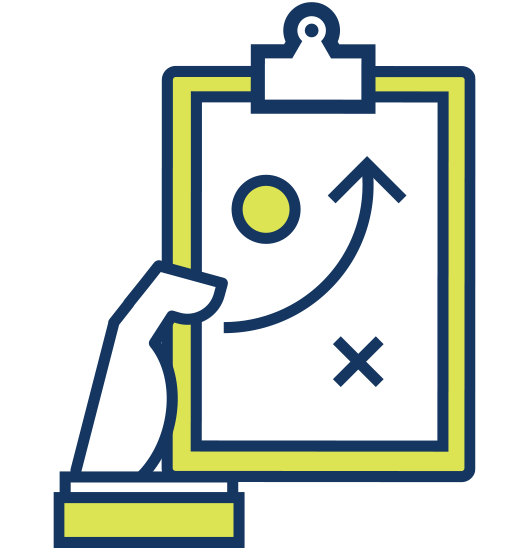 Robust Reporting:
Customized monthly and quarterly KPI insights for transparency, to drive continuous improvement and help make better decisions when it comes to temp staffing personnel.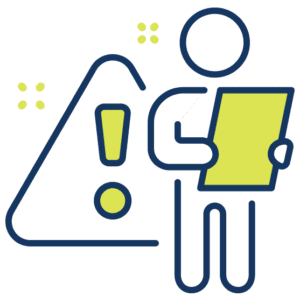 Safety Check:
Safety is our top priority. BOSS provides risk management and safety training for your facility to ensure a safe and comfortable work environment for everyone.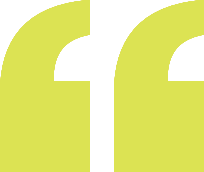 Trusted To Deliver
"I appreciate and value what the BOSS program brought to our company. Having a Workforce Engagement Manager focused on retention, engagement, and throughput has assisted our floor leaders in being more successful. I appreciated their approach to understanding our needs and coming up with solutions to address them versus a standard "here is what we have" solution. I highly recommend looking at the BOSS program for your organization."
– Tim J., Production manager
Discover Our Proven Results
See our case study for details on how we've been able to help companies like yours solve their hiring challenges.
You may have many questions for us… so we put together some frequently asked questions to cover the basics.
What is the BOSS (Bonney OnSite Solutions) program?
The BOSS program offers a dedicated onsite staffing manager (Workforce Engagement Manager) to oversee and manage the day-to-day operations of associates. The Workforce Engagement Manager also serves as a resource to supervisors and decision-makers. We work for you, in your building, on your warehouse, or production floor.
Why should I consider an onsite manager?
Your business should consider one of Bonny's workforce engagement managers if you're a large manufacturing, warehousing, distribution, or logistics company challenged with high employment risk, rising staffing costs, increased overtime, and turnover. An onsite staffing model provides organizations with a holistic workforce strategy with a personal expert.
What are the advantages of an onsite staffing manager?
Onsite staffing can produce powerful results for your business including:
Reduce site downtime

Ramp up quickly for peak season

Improve productivity

Improve process efficiencies 

Control labor costs

Reduce time-to-fill

Ensure safety and a comfortable working environment
What are the roles and responsibilities of an onsite manager?
The Workforce Engagement Manager's singular focus is your business. Think of them as an extension of your production team. It's true they deal with day-to-day HR tasks and employee attendance, but they spend a majority of their time on the production floor alongside your temporary workforce: 
Building employee engagement and retention

Developing custom solutions to drive productivity and meet production goals

Coaching and supporting Bonney associates so they succeed in their positions
What is required to partner with the BOSS program?
Our client partners believe that people are their most important asset, therefore have a desire to drive performance through strong associate engagement. BOSS partners fully support having a Workforce Engagement Manager on the floor assisting our associates and their supervisors and line leads.
Are you looking for an onsite staffing solution? We can help.