Close to Home. Far From Ordinary.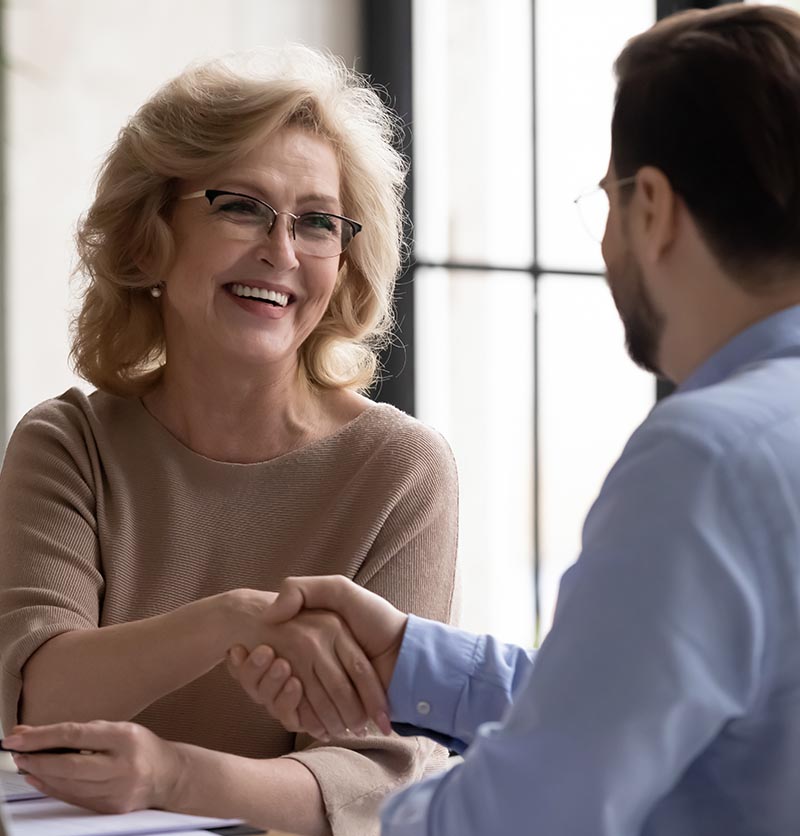 Mrs. Ruth Bonney founded Bonney Personnel. Everyone knew her and she knew everyone. Her connections allowed her to seamlessly match people looking for jobs with local companies. But what made her company unique was a "people first" approach — it was clear that she cared for people and that was the root of her success. Over the years, her network became Bonney Staffing — now expanding to locations in New Hampshire and North Carolina.
We've never lost Mrs. Bonney's guiding principle of "caring for people". Yet, they say change is good, so that's why we are now part of the TalentLaunch Network. Our teams now have access to cutting-edge technology & tactics, improved efficiencies, and coverage to nearly all the U.S. states. With greater resources, we're changing how companies and job seekers come together.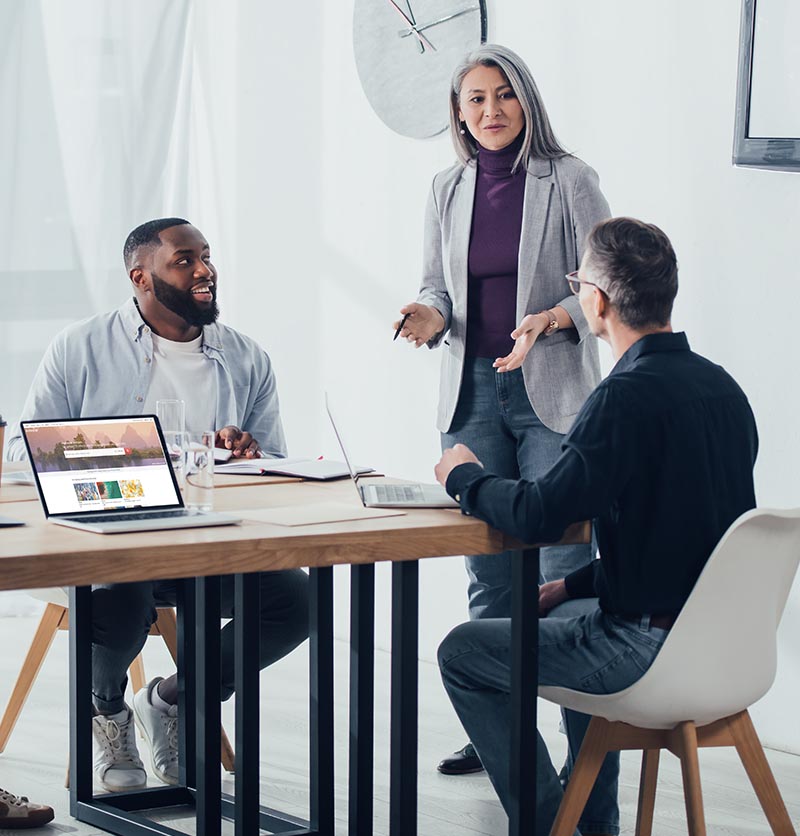 Get An Inside Look At Bonney
Read through our Employee Spotlights to meet the faces behind Bonney. Learn about why our team members enjoy working at Bonney and a glimpse of what's unique about their experience. Our team members even share some fun facts about how awesome they are.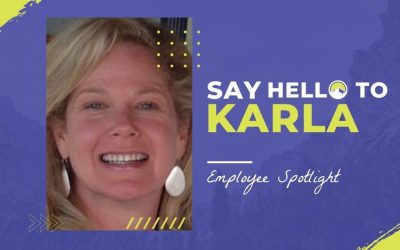 Meet Karla! Meet Karla Doby, manager of the Bonney Staffing Raleigh branch. Find out how she's helping change the way...
read more
Powered by TalentLaunch. 
Bonney is a member of TalentLaunch, a nationwide network of independently-operated staffing and recruitment firms under common ownership. We are united by our commitment to a strong sense of culture which drives our collective growth. Being a member offers a competitive advantage through a peer-based network comprised of staffing and recruitment executives, brand leaders and presidents. Operating Companies in our network have access to a shared services platform leveraging innovative technology offerings and best-in-class services to improve efficiencies, drive key differentiators and create unmatched competitive advantages. The entire network is committed to a common purpose — to inspire the world to realize its potential.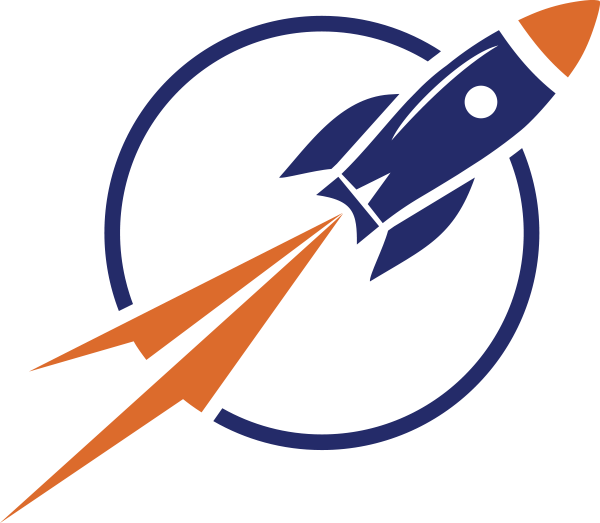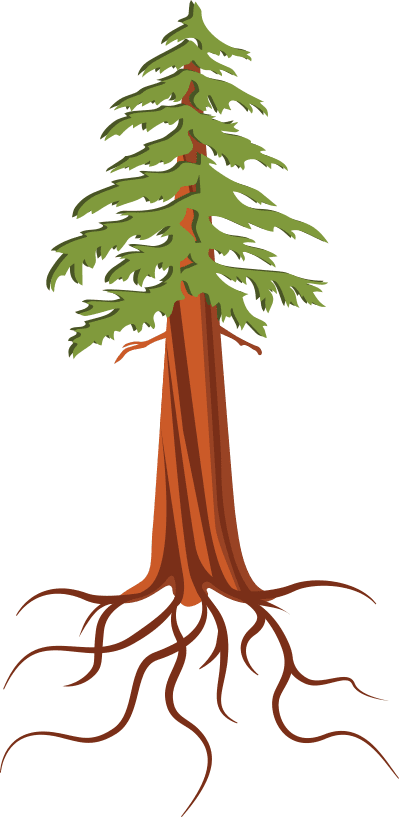 The values we live by. 
Our culture and values are the foundation for our success. We believe that if you leverage the environmental "pillars" in the right manner, it will root each of us in the way we conduct business (our "values") – supporting the vision and decision making process within our organization. This guides our approach to each and every engagement we make; helping us focus more on what matters – the customer.
Pillars
Accountability: Establish transparency through openness.
Vulnerability: Build connections through authenticity.
Gratitude: Appreciate life's experiences– both the good and the bad.
Competition: Have a passion for winning.
Active Learning: Always be in pursuit to grow personally and professionally.
Engaged: Be immersed in the hustle – work can be fun, fulfilling, and exciting.
Values
Make it Happen: Determination drives results.
Entrepreneurship: Take responsibility for your outcomes.
Teamwork: Make each other better because iron sharpens iron.
Relationships: Be a giver, not a taker.
Integrity: Choose courage over comfort.
Communication: Paint pictures to establish alignment.
Sense of Urgency: Achieve great outcomes, quickly.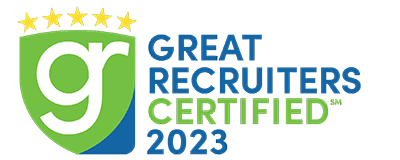 We take staffing to new heights. That's why we are Great Recruiters Certified. This distinction is a reflection of our commitment to excellence by providing transparency to the experience that clients and associates have when interacting with our organization. See what our customers say about us HERE.