The Receptionist position is responsible for entering orders, completing invoices, and providing administrative assistance for the company. You will have a solid understanding of secretarial responsibilities such as customer check-in, check-out, customer screening, and answering the phone. Successful candidates will have a positive demeanor and excellent organizational skills with a willingness to take direction.
Receptionist Qualifications:
High School diploma or equivalent
2-5 years of front desk or relevant customer service experience preferred
Experience with Microsoft Office, and Quickbooks software preferred
Ability to multitask and sit for extended periods
Perform administrative assistant and clerical tasks with accuracy
Strong attention to detail
Ability to conduct oneself in a professional manner in an office setting at all times
Strong written and verbal communication skills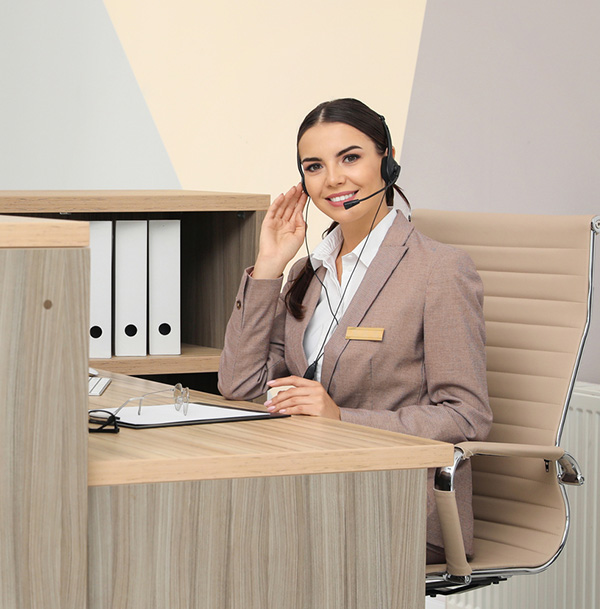 Whether you are looking to hire or looking for work, we're here to help.