Forklift Operator Job Summary
The Forklift Operator position is responsible for transporting pallets throughout the warehouse and loading/unloading trucks. You will have a solid understanding of warehouse organization and forklift operation. Successful candidates will be adaptable and willing to learn.
Forklift Operator Qualifications:
High School Graduate or equivalent

Prior forklift and/or warehouse experience required

Willingness to learn and become forklift certified

Highly organized and motivated 

Strong attention to detail

Adaptable to a variety of warehouse tasks

Willingness to work overtime as needed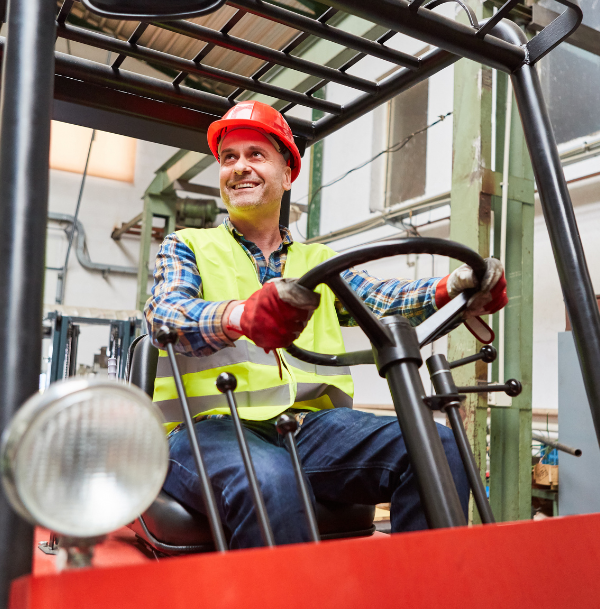 Whether you are looking to hire or looking for work, we're here to help.