For those that live in the Northeast part of the US, we are always excited to have warmer weather! Unfortunately, no matter what part of the country you live in, warmer weather often brings harmful seasonal factors that we have to contend with, specifically heat-related hazards.
The Occupational Safety and Health Administration (OSHA) recently launched a National Emphasis Program (NEP) as part of a multi-faceted approach to protect workers from outdoor and indoor heat exposures. It's part of a bigger picture to implement a heat standard.
As one of several facets of the campaign, OSHA will be conducting heat-related inspections in "high risk" industries when the National Weather Service issues a heat warning or advisory (heat index gets above 80℉ or higher).
How does this affect you?
Under the OSHA Act (General Duty Clause), employers are responsible for providing workplaces free of known safety and health hazards, such as protecting workers from heat-related risks and illnesses.
If you have not conducted a Job Safety Analysis (JSA) or Hazard Safety Analysis (HSA), this is the opportune time. It is essential to identify and understand the risks of each job function. Implement a plan, ensure that your workforce understands the risks, and what actions to take.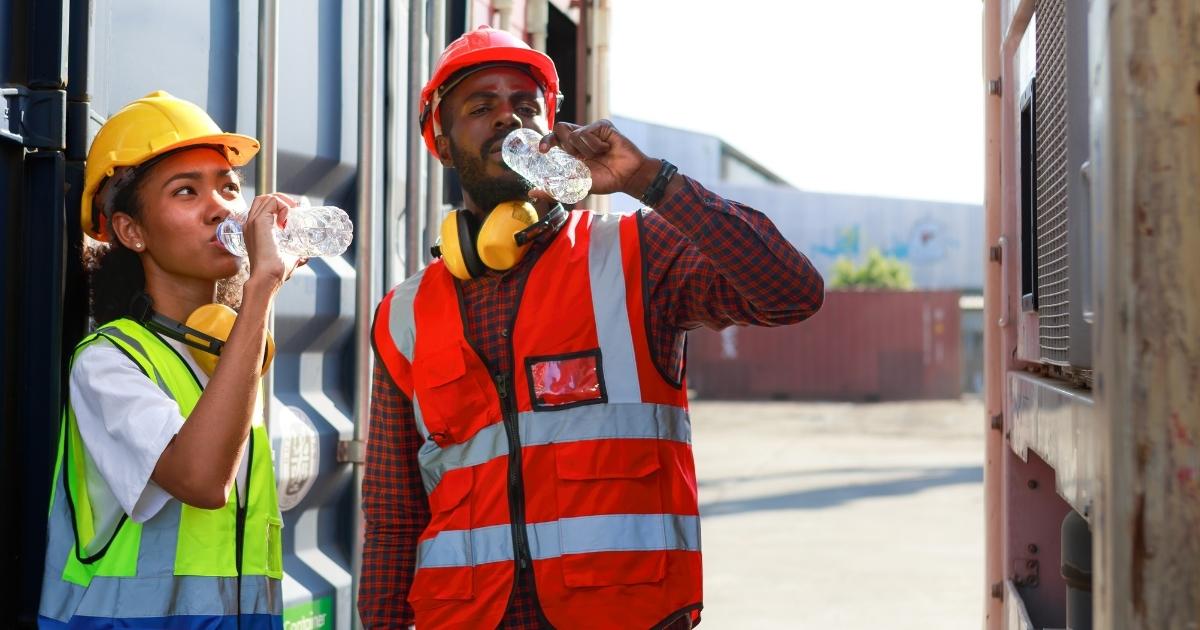 Stay cool with these steps
Here is a brief outline of how to develop and implement a health and illness program for your organization:
Step 1: Create a Health and Illness Prevention Plan. Employers exposed to workers with high temperatures should develop a heat illness prevention program.
Step 2: Provide Training for Workers. Employers should provide training to workers, (including supervisors) so they understand heat exposure risks, prevention actions, and first aid, which brings us to…
Step 3: Know First Aid for Heat Illness. Employers and workers should become familiar with the symptoms of heat illness and how to treat it.
Step 4: Share the Materials with Workers. Provide your workers with information to ensure they understand the risks of heat exposure and what actions to take.
Even though the focus is on high risk industries, avoid riding the curtails of minimum compliance! Be proactive and provide the maximum compliance for your employees. Your employees will appreciate it and know that they are valued.
Need some help?
Don't know where to start? Feel free to contact Megan Melville, Bonney's Safety Manager, who will gladly answer any questions or assist with getting your business on the right path.