As autumn approaches, bringing with it pumpkin spice, football, and vibrant fall colors, there's another factor that demands attention: The Amazon Effect.
Manufacturers and large distributors are ramping up their efforts to finish the year on a strong note, while logistics companies and distribution centers prepare for the upcoming holiday season. And of course, companies like Amazon are at the forefront of this surge around the seasons.
The Amazon Effect intensifies as early as the end of September, when the company raises hourly distribution center wages by $4 – $8+ (depending on the market and positions). Given Amazon's immense size, this increase may seem insignificant.
However, for other companies — such as yours — it can lead to the loss of valuable employees who choose to work for large distributors instead. This can have a significant impact on businesses, even those with a short but intense seasonal period and high turnover.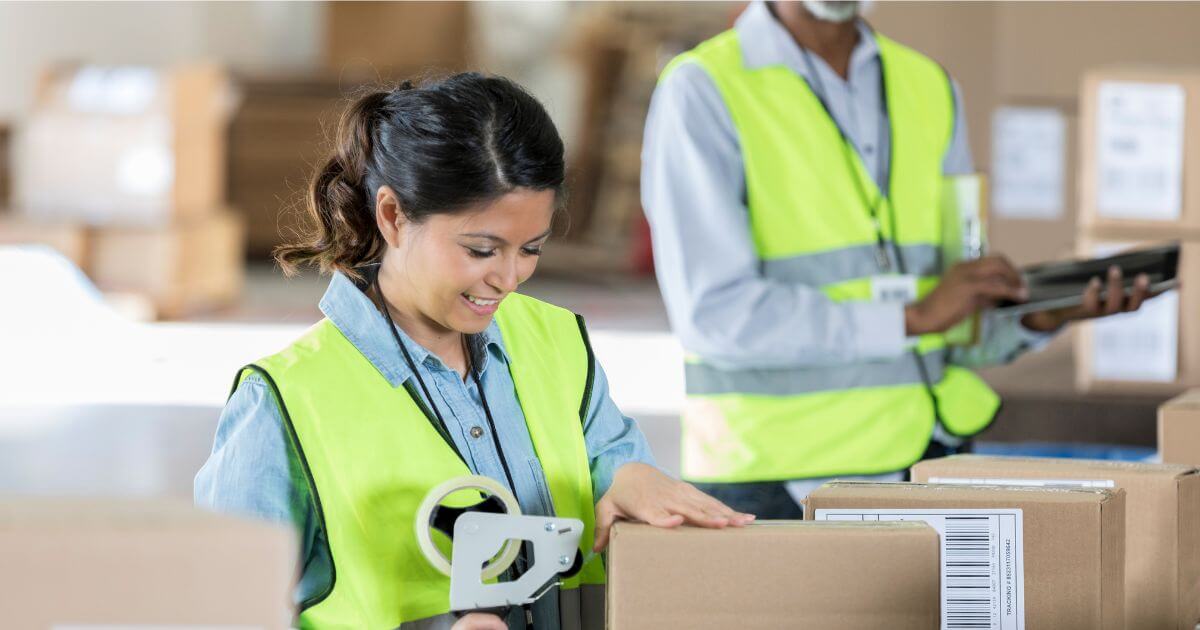 'Tis The Season
To address this challenge, many of our clients have implemented a "seasonal differential" strategy, which involves raising hourly wages by $2 – $5.
A few examples of when seasonal and shift differentials have worked for our company partners:
Manufacturing/Production for upcoming holiday seasons
Food distribution centers hitting deadlines for summer delivery influxes and holiday seasons
Medical leaves
Vacation coverages
The Benefits of Seasonal Differentials
Implementing seasonal differentials offers several advantages:
1. Employee Retention
While not every employee will stay, a significant majority will. Adding other incentives to the mix demonstrates that treating your staff well fosters loyalty and reduces turnover.
2. Met Productivity Goals
With higher employee retention, productivity remains high, and goals and deadlines are easily met. Eliminating the stress of being understaffed and overworked makes a big impact on your bottom line.
3. Attracting New Talent
The seasonal differential appeals to prospective workers who would be looking for new employment after the peak rush at online retailers and large distribution centers concludes.
4. Time and Cost Savings
Despite the increased pay during the busy season, clients save money by maximizing productivity without the need for extensive recruitment and onboarding efforts to replace lost workers — all while potentially minimizing overtime costs.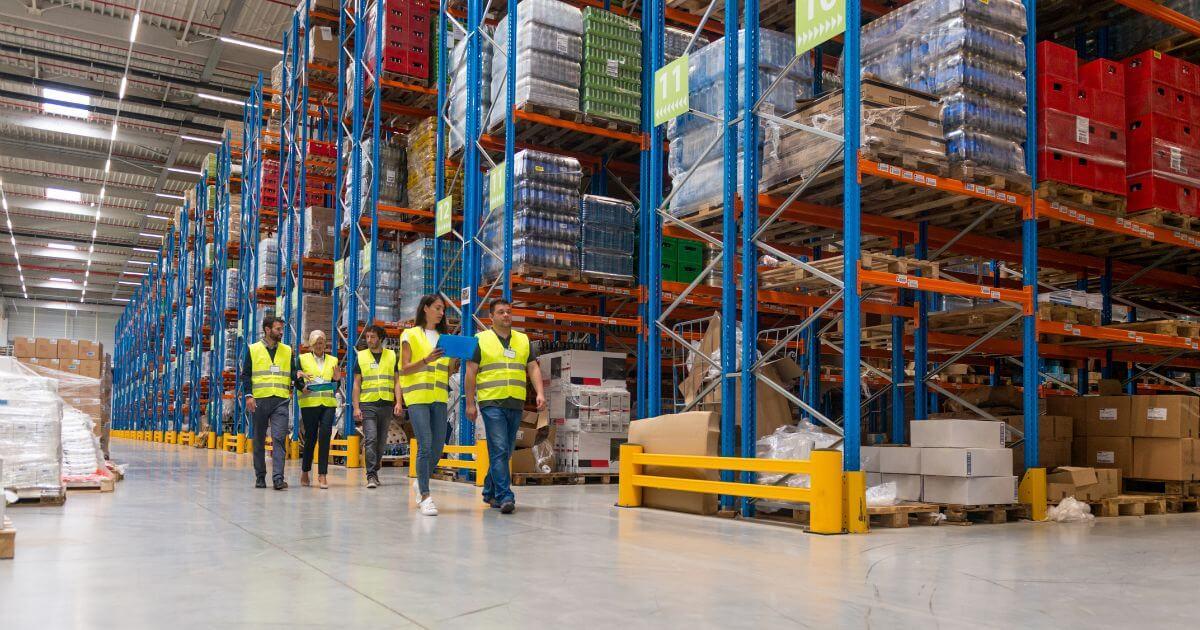 Great People For Every Season
At Bonney, qualified and reliable candidates are always in season.
We are dedicated to assisting you with your staffing needs and helping you overcome the challenges posed by The Amazon Effect.
Contact Bonney today to come up with a winning game plan for your organization.