Support Center
Job Search & Career Resources
Need advice on how to find jobs, craft a job-winning resume or put your best foot forward in an interview? Pour yourself a cup of coffee and take a few moments to peruse these resources.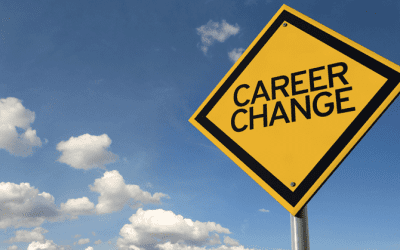 A Practical Guide for Making a Change Making the decision to change jobs is not uncommon – most of us do it several times during our employment years. But the decision to change from one field to another – a true career switch – is a serious...
read more
Find what's next with Bonney as your guide.